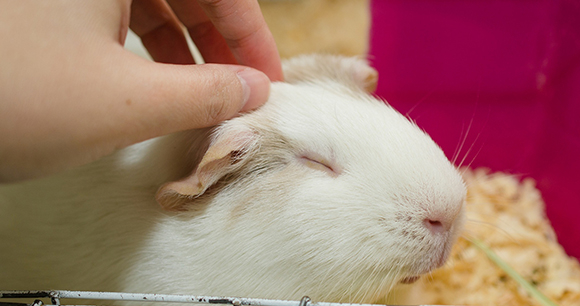 In the United States, research, testing and education is conducted with millions of animals each year. See fundamentals for basic information regarding research conducted with animals.
Since its founding, AWI has sought to improve the care and handling of animals before, during and after experimentation. For our position statement, see Animal Welfare Institute Policy on Research and Testing with Animals.
Both the US Department of Agriculture's Animal and Plant Health Inspection Service and the US Department of Health and Human Service's National Institutes of Health provide some measure of regulatory oversight of animals in research. To learn more about the requirements and the limits of the protections, see Federal Regulation.