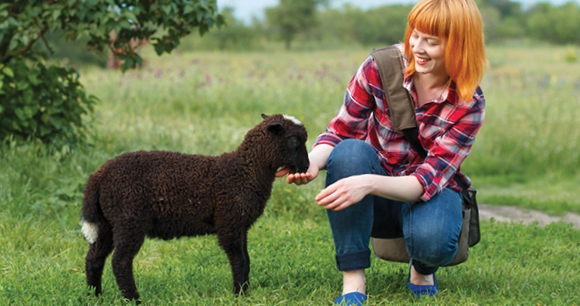 The Animal Welfare Institute (AWI) seeks to improve the treatment of animals everywhere—in the laboratory, on the farm, in commerce, at home, and in the wild. Over the nearly seven decades that AWI has been advocating for animals, much progress has been made. Yet we are hoping to build on our accomplishments by ensuring that future generations continue to improve the lives of animals. AWI launched the Animal Welfare Institute Scholarship fund in late 2019 to invest in future leaders working to improve animal welfare.
The recipients of the inaugural Animal Welfare Institute Scholarship are Hailey Chui (California), Katja Erringer (Oregon), Sage Farrow (Colorado), Lien Ferry (Pennsylvania), Makenna Owens (Florida), Will Smith (Minnesota), Isabelle Sydow (Minnesota), and Chloe Quin (Illinois). These individuals—who have already demonstrated a commitment to animal welfare through such activities as volunteering at local humane societies, veterinary clinics, and wildlife rehabilitation centers—plan to continue working to better the treatment of animals through college and beyond.
The 2019-2020 scholarship cycle has ended. Please contact awi@awionline.org with any questions.