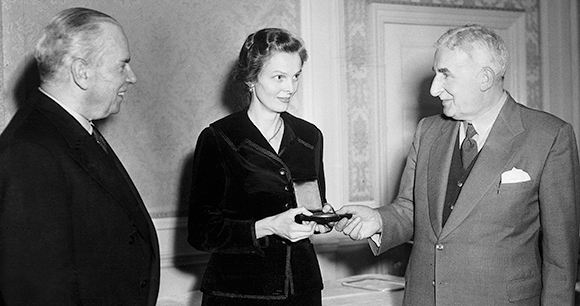 AWI's History
Since 1951, the Animal Welfare Institute has been alleviating suffering inflicted on animals by humans. In the early years, AWI founder Christine Stevens sought to end the cruel treatment of animals in experimental laboratories. Inevitably, her work expanded to take on other animal welfare causes.
AWI's Mission
Through engagement with policymakers, scientists, industry, and the public, AWI seeks to:
Abolish factory farms, support high-welfare family farms, and achieve humane slaughter for animals raised for food;
Improve the housing and handling of animals in research, and encourage the development and implementation of alternatives to experimentation on live animals;
End the use of steel-jaw leghold traps and reform other brutal methods of capturing and killing wildlife;
Preserve species threatened with extinction, and protect wildlife from harmful exploitation and destruction of critical habitat;
Protect companion animals from cruelty and violence, including appalling conditions in commercial trade; and
Prevent injury and death of animals caused by harsh transport conditions.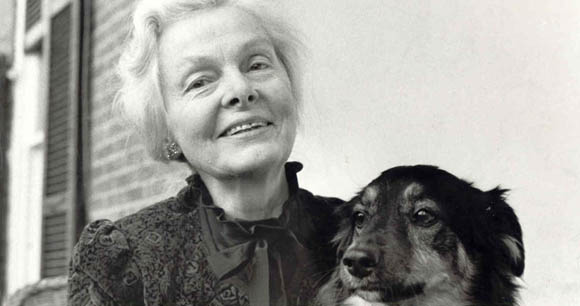 Christine Stevens, Founder of AWI
Christine Stevens has long been called the "Mother of the Animal Protection Movement" in America. For over half a century, she dedicated her life to reducing animal suffering both here and abroad. In the words of Dr. Jane Goodall: "Christine Stevens was a giant voice for animal welfare. Passionate, yet always reasoned, she took up one cause after another and she never gave up. Millions of animals are better off because of Christine's quiet and very effective advocacy."
Christine founded the Animal Welfare Institute to end the cruel treatment of animals in experimental laboratories. Inevitably, her work expanded to take on other animal welfare causes, including, preventing animal extinctions due to anthropogenic causes,  reforming methods used to raise animals for food, banning steel-jaw leghold traps, ending commercial whaling, and much more. Christine supported wildlife management programs that were "win-win" situations—such as highway underpasses to facilitate wildlife movements, wildlife birth control, beaver bafflers to minimize or prevent beaver-caused flooding, and perching platforms that protect raptors from electrocution.
Join Us
We need your help to continue our efforts, will you join us by making a membership donation? The minimum donation for AWI membership is $35, except for a $10 student or senior citizen membership. Members enjoy many benefits, including a subscription to the AWI Quarterly magazine and an opportunity to receive free copies of our books and other materials as they are published. AWI consistently receives high ratings from charity watchdog organizations for its wise use of contributions. To become an AWI member, click here. For more information, call (202) 337-2332 or email awi@awionline.org.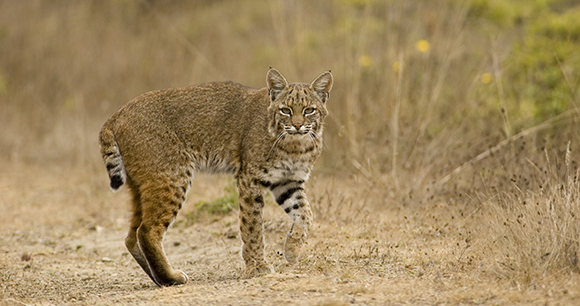 AWI Logo
| | |
| --- | --- |
| | The AWI logo, created in 1975, represents animals in their appropriate, life-sustaining environments of land, air, and water, enclosed in interlocking hexagons, which symbolize bee architecture. |
While AWI's mission is to alleviate suffering of nonhuman animals, the principle followed by AWI of compassion and nonviolence applies to human animals as well as nonhuman animals. The Animal Welfare Institute condemns violence directed against all living creatures. There are no exceptions.