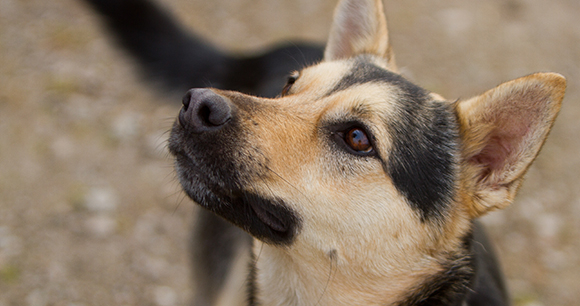 The Animal Welfare Institute was founded in 1951 and is dedicated to alleviating suffering inflicted on animals by humans. We need your help to continue our efforts. Please join us by making a membership donation.
Members enjoy many benefits, including a subscription to the AWI Quarterly magazine and an opportunity to receive free copies of our books and other materials as they are published. In addition, we keep you informed of AWI's progress with special mailings as well as an annual report. 
With minimal overhead, we put your tax-deductible contribution to work immediately to help animals. AWI consistently receives high ratings from charity watchdog organizations for its wise use of contributions.
The minimum donation for AWI membership is $35, except for a $10 student or senior citizen membership. When you donate, you will automatically begin receiving the AWI Quarterly, and you are immediately eligible for member benefits. Also, ordering an AWI Quarterly subscription through our publication store constitutes a membership donation.
To become an AWI member, click here. For more information, call (202) 337-2332 or email awi@awionline.org.
Why Donate to AWI?
Thanks to the support and donations from our dedicated members across the globe: