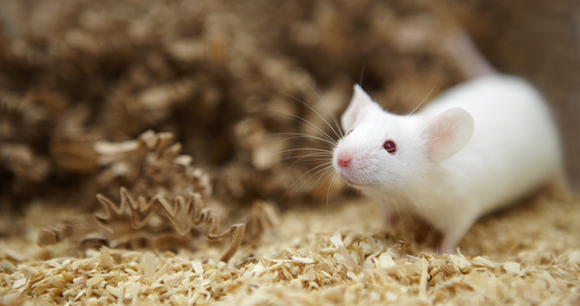 Refinement Grants: Promoting Ideas to Improve the Welfare of Animals in Research
The deadline for 2017 applications has passed. If you would like to be notified about the next application opportunity, please send your contact information to refinementawards@awionline.org.
The Animal Welfare Institute (AWI) offers grants of up to $10,000* to develop and test innovative methods of refinement and/or environmental enrichment to improve the welfare of animals in research.
Application Requirements
To qualify for the award, applicants must be based in and the project must be conducted in the United States.
Deadline for 2018 applications will be in December.
Projects that inflict avoidable stress or involve killing animals will not be funded.
Additional Information
Proposals may be part of other research projects, but the portion included in the proposal should be broadly applicable and must be completed within one year (shorter durations are encouraged). The anticipated award notification date will be late January 2019, with award distributions starting in February 2019.
Award recipients must agree to submit a 500-word summary of the results of the project, including photographs (if applicable), at its conclusion. This summary may be edited for potential publication, with the recipient's approval, in the AWI Quarterly magazine. Reports will be due no later than March 1, 2019. Reports must also include an expense report.
Award recipients must agree to submit their results for presentation, either in an appropriate journal or at a widely attended scientific meeting.
*Additional funding of up to $500 may be provided, upon request, to defray travel costs for presentation of accepted abstracts or talks at national meetings (i.g., AALAS Annual Conference, SCAW Forum, PRIM&R IACUC Conference, etc.).
It is AWI policy that no award funds can be used for indirect costs or for the purchase of animals, unless they will be rehomed at the end of the study.
For additional information, please contact refinementawards@awionline.org.