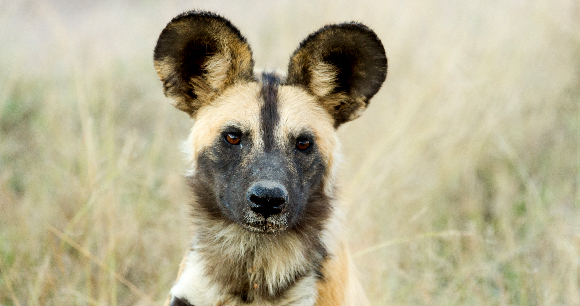 Photo from Flickr by PimGMX
U.S. Fish and Wildlife Service Finalizes Rollback of Key Endangered Species Act Protections
Washington, DC—Today, the Trump administration released final regulations to gut critical Endangered Species Act (ESA) protections, just months after a UN report warned of "unprecedented" and "accelerating" global mass extinctions caused by human activity.
The new regulations curtail protections afforded to threatened species, allow economic considerations to be weighed when deciding whether to list a species, significantly weaken the process for designating protected habitat, and dismantle the interagency consultation process—effectively silencing the voices of experts best suited to determine how road and industrial projects impact imperiled species.
"This decision by the US Fish and Wildlife Service (USFWS) eliminates many essential conservation tools that have protected imperiled species and their habitats for decades," said Cathy Liss, president of the Animal Welfare Institute. "With this drastic revision of core components of the ESA, the current administration is favoring industry at the expense of vulnerable wildlife."
"Increased threats from development and a changing climate necessitate the strong and full enforcement of the ESA now more than ever," Liss added.
The USFWS ignored public outcry against the proposed changes, including more than 800,000 public comments and letters signed by 105 US representatives and 34 US senators. Ten states and the District of Columbia are also on record opposing the weakening of the ESA, as are more than 30 tribal nations.
The ESA has been extremely effective; more than 99 percent of animals, plants and insects protected by the law have been spared from extinction, and many have made dramatic comebacks because of the law, including the bald eagle, Florida manatee, American gray wolf and humpback whale. Americans recognize the ESA's vital role in conserving beloved wildlife species. A 2018 survey found that four out of five people support the ESA.
Media Contact Information