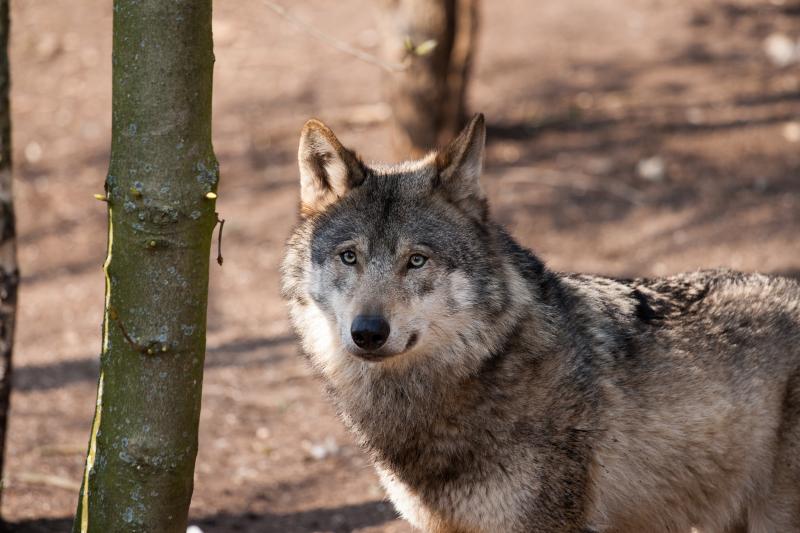 Washington, DC—Twenty US senators signed a letter voicing their concerns over numerous anti-wildlife provisions that are currently being negotiated in the energy bill conference. The letter is addressed to Senators Lisa Murkowski (R-AK) and Maria Cantwell (D-WA), chair and ranking member of the Energy and Natural Resources Committee, and will be sent to the five other Senate conferees.
Earlier this year, the US House of Representatives voted to include the Sportsmen's Heritage and Recreational Enhancement (SHARE) Act (H.R. 2406) in an energy bill that is currently being reconciled with the Senate's Energy Policy Modernization Act (S. 2012).
The letter initiative, led by Senator Cory Booker (D-NJ), urges Senate conferees charged with negotiating the final legislative package to reject any and all provisions that would imperil wildlife.
The letter details some of the most harmful wildlife provisions folded into the House energy package, including attempts to:
expand the use of dangerous and indiscriminate traps on millions of acres of public lands by taking the unprecedented step of defining trapping as a form of hunting;
revoke protections for imperiled gray wolf populations and preclude future judicial review;
force the National Park Service to allow private hunters to kill otherwise protected bison as part of certain "management"plans;
permanently prevent numerous government agencies from even assessing the risks posed by lead ammunition;
gut the historic rule of the U.S. Fish and Wildlife Service restricting the sale of ivory to combat wildlife trafficking and save elephants from extinction;
promote the controversial practice of using dogs to hunt deer in certain national forests; and
block the NPS and USFWS from implementing policies to protect native carnivores and limit particularly cruel killing methods on millions of acres within National Wildlife Refuges and National Preserves.

"There have been over 100 legislative attacks against wildlife and the Endangered Species Act this session of Congress," said Joanna Grossman, federal policy advisor for the Animal Welfare Institute. "But even amid this onslaught, the SHARE Act stands apart with its many provisions that promote a host of activities that few Americans would consider 'sportsmanlike'—from killing nursing coyote pups in their dens to setting body-gripping traps on public lands. We hope those members of Congress currently reconciling the Senate and House energy bills will heed the concerns outlined by their colleagues and ensure that the final product remains free of extraneous riders aimed squarely at harming wildlife."
###
Media Contact:
Amey Owen, (202)-446-2128, amey@awionline.org