Since its peak in 1985, greyhound racing in the United States has been on the decline. Once the last track in Texas closed in June 2020, only four states—Arkansas, Iowa, West Virginia, and Florida—had active dog tracks.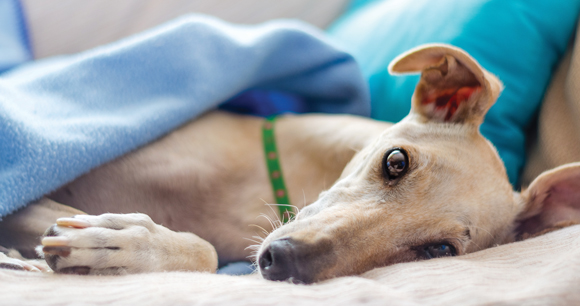 Cruel practices are well documented in greyhound racing, and unprofitable racing dogs are often killed or discarded. A security guard at one track was paid $10 a dog to surreptitiously shoot and bury some 3,000 greyhounds over a period of 10 years. In 2010, a trainer left 37 dogs to starve to death after the end of the season. In 2017, a trainer's license was revoked after five of his dogs tested positive for cocaine. A few months later, a dozen dogs from another trainer tested positive for the drug.
Florida was, until recently, the capital of greyhound racing in the United States, with 11 active tracks in 2018 (more than all other states combined). That year, however, nearly 70 percent of Florida voters approved a constitutional amendment that prohibits betting on live dog races as of the end of 2020—effectively shutting down greyhound racing in the state. Tracks in Iowa and Arkansas will close by the end of 2022, which would leave only West Virginia, which currently has two active tracks, as the last holdout.