AWI has been working with members of the House of Representatives and Senate to raise the profile of animal welfare issues and to secure members' support for stand-alone animal welfare bills as well as for including animal welfare language in the upcoming fiscal year 2024 appropriations bills. AWI also submitted testimony directly to several subcommittees addressing key animal welfare appropriations requests.
We coordinated efforts that led to well over 100 lawmakers signing onto letters to the House and Senate Appropriations Committees in support of the following: (1) providing $841.3 million for the US Fish and Wildlife Service (USFWS) to fully implement the Endangered Species Act, which has been severely underfunded for years even as we face a worsening biodiversity crisis; (2) prohibiting the importation of African elephant or lion trophies hunted in Tanzania, Zimbabwe, or Zambia; (3) directing the USFWS to increase transparency and reporting about the use of body-gripping traps within the National Wildlife Refuge System and to spend $300,000 on a pilot program replacing body-gripping traps with nonlethal methods of wildlife management; (4) urging critical improvements in Animal Welfare Act and Horse Protection Act enforcement; and (5) ensuring continued funding for the Protecting Animals With Shelter (PAWS) grant program, which enables service providers to better assist domestic violence survivors who have companion animals.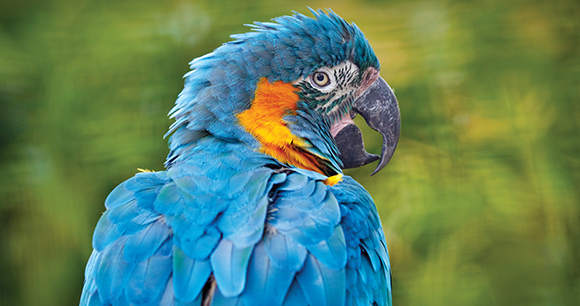 Other letters addressed two key equine welfare provisions—a prohibition on the operation of horse slaughter facilities in the United States and the expansion of safe fertility control options to keep wild horses and burros on the range. The horse slaughter letters—led by Sen. Robert Menendez (D-NJ) and Reps. Jan Schakowsky (D-IL), Vern Buchanan (R-FL), Earl Blumenauer (D-OR), and Troy Carter (D-LA)—were signed by 26 senators and 98 representatives. The wild horse and burro letters—led by Sen. Cory Booker (D-NJ) and Reps. Dina Titus (D-NV), David Schweikert (R-AZ), and Steve Cohen (D-TN)—were signed by 17 senators and 77 representatives.