The crucial role of veterinarians in identifying and reporting suspected animal abuse is becoming clearer—to the public, to law enforcement, to veterinarians themselves, and to lawmakers. Most recently, thanks to a decade-long effort by both activists and the state's veterinary medical association, Kentucky ended its prohibition on vets reporting animal abuse. The law now permits (though does not mandate) vets to make good-faith reports of suspected animal abuse to law enforcement in most cases. If the suspected abuse involves an "animal for which an on-farm livestock or poultry care standard has been promulgated," then the vet may report it only to the state veterinarian.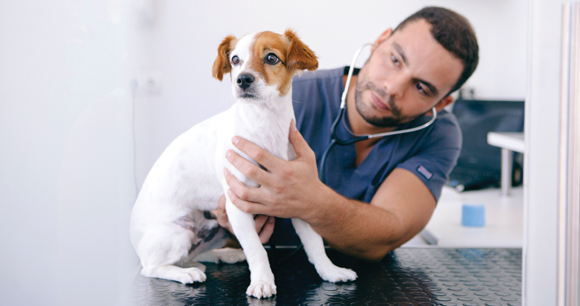 All 50 states now either permit or require vets to report suspected animal cruelty; it is mandatory in 19 states. Their input could be crucial: In a 2017 survey, 87 percent of vets who responded reported having encountered at least one case of animal abuse. Moreover, the connection between animal cruelty and interpersonal violence—particularly domestic violence, elder abuse, and child abuse—means vets may be one of the first outside a home to detect signs that family members may be in danger. 
While the profession comes to terms with the growing expectation that vets are among the "first responders" to both animal abuse and family violence, many vets remain uncomfortable with the idea—feeling that their education has not trained them sufficiently to recognize signs of abuse and to differentiate between abuse and accidental injuries. In fact, the 2017 survey concluded that there is a significant need to improve education and communication regarding detection and reporting of animal abuse. 
In response to this need, AWI, in consultation with two esteemed forensic veterinarians, developed posters for vets that provide cues as to signs that might suggest that a pet's condition is due to maltreatment, as well as guidance concerning what to do if abuse is suspected. These posters may be downloaded from our website at awionline.org/vet-posters, and hard copies are available free of charge.