Action
No action needed at this time.
Update
The House passed HB2888 with a vote of 64-33. However, the chair of the relevant Senate committee would not schedule a hearing in the Senate. The short session ended with the bill stuck in the Senate. We will take this up again in 2017 – some bills take years to get through state legislatures, but we will keep working with our local contacts to make this happen!
---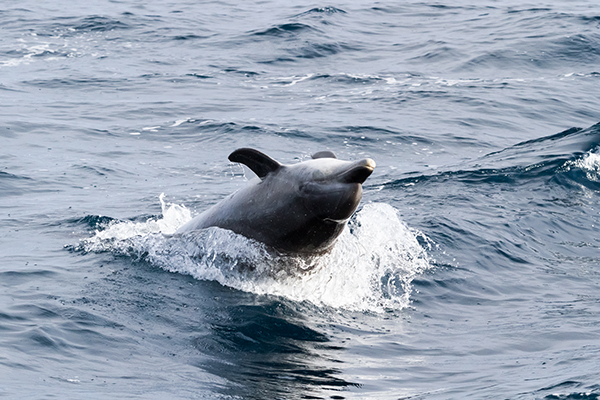 Dear Washington Humanitarian,
HB 2888, a bill to ban the captive display for entertainment purposes of all cetaceans within the state, has passed the House and should now be heard in the Senate. Senator Kirk Pearson, chair of the Senate Natural Resources and Parks Committee, has been reluctant to schedule a hearing for this bill, even though it passed the House floor with a vote 64-33 in favor! Please contact him immediately and urge him to allow the bill to be heard in committee as soon as possible!
HB 2888 is modeled on the bill to ban the captive display of orcas in California, the Orca Welfare and Safety Act. While there are currently no captive cetaceans in Washington, there have been in the past. HB 2888 would prevent anyone in the state from ever again keeping cetaceans in captivity.
The Senate will act on this bill quickly if Senator Pearson allows a hearing (it is a very short legislative session this year), so he needs to hear from you!
Washington was an active capture location for orcas in the 1960s and 1970s and these captures decimated the southern resident orca population in Puget Sound. This decline was a key reason the population was listed as endangered under the US Endangered Species Act in 2005. Washington banned orca captures in 1976—HB 2888 would complete the circle and make Washington a leader among the 50 states in cetacean welfare.