Action
None needed at this time.
Update
In 2016, Norwegian whalers killed 561 minke whales, and SPAR stores in Norway continue to offer whale meat for sale. However, sales have dropped, and in January 2017, it was discovered that more than 60 metric tons of whale meat had to be removed from supermarket shelves, as there was no demand, and the sell-by dates had passed. AWI has joined forces with groups in Europe to continue to put pressure on the Norwegian government to stop whaling. Read our report, Frozen in Time: How Modern Norway Clings to Its Whaling Past.
---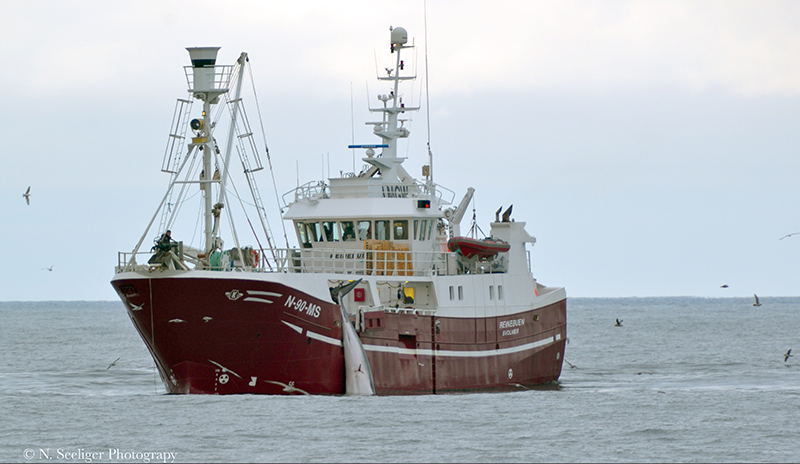 Dear Humanitarian,
The 2015 Norwegian whaling season ended with 660 minke whales  killed. Norwegian government official data show that at least one in five whales does not die immediately, suggesting that those not dying immediately suffer prolonged and agonizing deaths.
Shockingly, Norwegian whalers have killed more than 12,000 whales since the International Whaling Commission (IWC) moratorium on commercial whaling took effect; in 2015, the country killed more whales in a single year than Iceland and Japan combined. AWI has joined forces with other animal protection and conservation groups to try to ensure that this cruel and unnecessary hunt is brought to an end.
A new briefing, Convenience Kills, documents the links between global supermarket retail giant SPAR International and the Norwegian whaling industry. SPAR Norway and its parent company, NorgesGruppen ASA, are selling and distributing meat from internationally protected minke whales killed in Norwegian waters in a number of SPAR Norway outlets and other NorgesGruppen-owned chains.
Please join us in calling on SPAR International to ban the sale of all whale products in SPAR Norway stores. If we can remove the economic incentive from whaling, we can help bring an end to Norway's defiance of the international ban on commercial whaling.