Action
None needed at this time.
Update
You can still send contact your legislators about the Refuge from Cruel Trapping Act here:  http://bit.ly/1PZ6gB4
---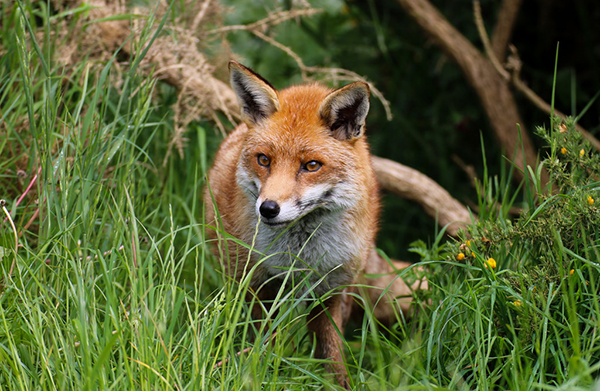 Dear Humanitarian in West Virginia,
A few months ago, I wrote to you about the Refuge from Cruel Trapping Act (S. 1081), which Senator Cory Booker (D-NJ) introduced and which came up for a Senate hearing last May. This bill would restrict the use of horrific body-gripping traps—such as steel-jaw leghold traps, Conibears, and strangulation snares—within the National Wildlife Refuge System (NWRS).
On Wednesday, the Senate Environment and Public Works (EPW) Committee will vote on whether to restrict the use of these traps on national wildlife refuges, so we urgently need your help to contact Senator Shelley Moore Capito—who sits on the EPW Committee—about this matter and urge her to vote yes on Senator Booker's amendment.
The NWRS encompasses the most comprehensive and diverse collection of fish and wildlife habitats in the world, and provides a home for more than 380 endangered species. National wildlife refuges are intended to be safe havens for wildlife, but in over half of the 563 refuges, trapping is allowed. Millions of Americans visit refuges each year to hike on trails and observe a wide range of wildlife species in their native habitats. Visitors should be able to enjoy these areas without fear that they or their pets may stumble upon a body-gripping trap or encounter an injured animal languishing in these gruesome devices.
Jawed traps slam closed with bone-crushing force on any animal that trips the device, while strangling snares tighten around the neck or body of their victims until death finally ends the torture. Steel-jaw leghold traps are among the most notorious trapping devices. More than 80 countries have banned their use, but—astonishingly—these and other cruel traps are still allowed in the United States on federal lands intended to protect and conserve our nation's wildlife. Put simply, this cruelty should not be permitted in any place that is called a "refuge."