Action
None needed at this time.
Update
We anticipate reintroduction of this bill in the 115th Congress. 
---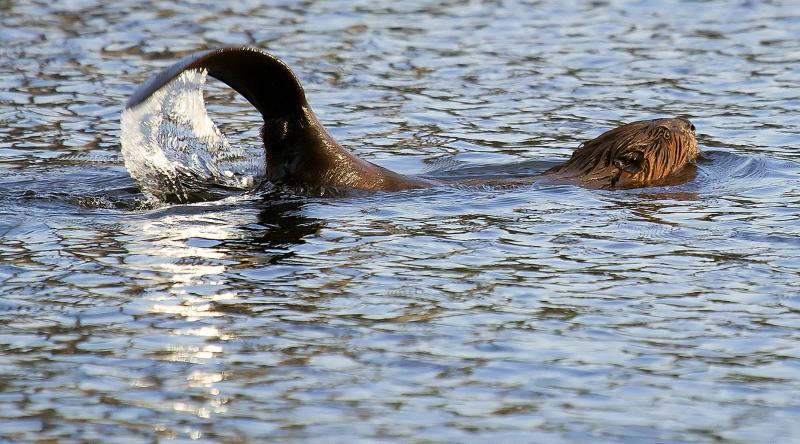 Dear Humanitarian,
Reps. Alma Adams (D-NC) and Nita Lowey (D-NY) have introduced the Public Safety and Wildlife Protection Act (H.R. 5560). This bill would prohibit interstate commerce in and shipment of steel-jaw leghold traps and Conibear traps—two notorious and indiscriminate body-gripping devices.

The Public Safety and Wildlife Protection Act was prompted in part by a horrific incident that occurred just outside Rep. Adams' district in North Carolina. In 2015, a 12-year-old boy was injured by a Conibear trap when he was playing near a pond in his neighborhood. It took a team of six doctors and several hours in the emergency room to pry the boy's arm free from the trap's metal jaws.

Conibear and steel-jaw leghold traps are barbaric, in addition to being inherently nonselective. These traps injure not only the targeted wildlife species frequently sought by trappers for their fur, but also companion animals, endangered and threatened species, countless other animals (from raptors to ungulates), and—as the North Carolina incident illustrates—even children. When triggered, the jaws of a leghold or Conibear trap slam shut with bone-crushing force. Victims can endure excruciating pain and frequently suffer lacerations, fractures, and torn or severed ligaments and tendons.

Although Conibear and steel-jaw leghold traps remain legal in North Carolina, a number of states have instituted restrictions or outright prohibitions on them. Over 80 countries have banned steel-jaw leghold traps. By prohibiting interstate trade in these two traps, the Public Safety and Wildlife Protection Act would facilitate the phase-out of Conibear and steel-jaw leghold traps, thus making people, wildlife, and pets safer while promoting sound conservation policies. Moreover, this bill would help fulfill a commitment the United States made in a 1997 bilateral agreement with the European Union regarding humane trapping standards. That agreement called for the phase-out of steel-jaw leghold traps.

What You Can Do:
Please call or write your representative today and urge him or her to cosponsor the Public Safety and Wildlife Protection Act. You can send an email to your representative through AWI's Compassion Index by clicking here.
Be sure to share our Dear Humanitarian eAlert with family, friends, and co-workers, and encourage them to contact their representatives, too. As always, thank you very much for your help!
Sincerely,
Joanna Grossman, PhD
Federal Policy Advisor
P.S. Follow us on Facebook and Twitter for updates on the action above and other important animal protection news.