Update
July 11, 2013—Great News! Yesterday, Governor Dannel Malloy signed into law the Connecticut dissection choice bill. Students can now opt-out of classroom dissections and complete an animal-friendly alternative assignment instead. Thanks to all the AWI supporters in Connecticut who contacted their legislators to urge support for the bill!
June 6, 2013—AWI is pleased to report that HB 6329, An Act Concerning Dissection Choice, passed the Connecticut Senate! The bill, which passed the Connecticut House in mid-May, would give students in Connecticut the right to opt-out of animal dissections and instead complete humane, alternative assignments. HB 6329 will soon be sent to Governor Dannel Malloy, who is expected to sign it into law.
 
---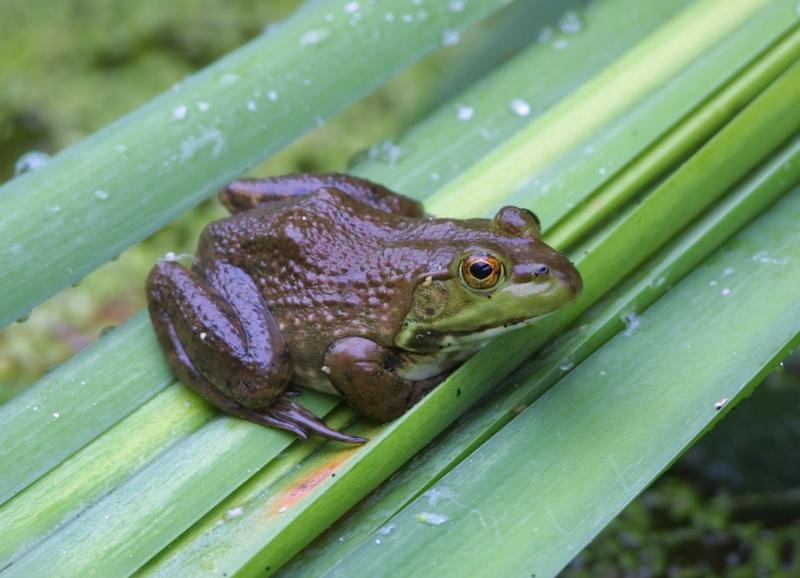 Dear Humanitarians in Connecticut,
Thanks to your efforts, House Bill 6329 has made it through the House and is now on the Connecticut State Senate's calendar! This is the last hurdle we face to ensure Connecticut students have the right to opt-out of animal dissections and instead complete humane, alternative assignments. Time is of the essence, however, as the current legislative session will end on June 5.
What you can do:
Please reach out to your state senator today to encourage them to support and call for a vote on this important piece of legislation before time runs out!
To find your senator, please click here.
The Animal Welfare Institute (AWI) has long worked to promote alternatives to animal dissection, as well as to support legislation that will give students the freedom to opt out of these activities.
AWI encourages the use of cost-effective, reusable dissection alternatives, including state-of-the-art computer programs and three-dimensional models that sacrifice neither animals nor quality education.
Please be sure to share our "Dear Humanitarian" eAlert with family, friends and co-workers, and encourage them to contact their senator, too.
As always, thank you very much for your help!
Sincerely,
Cathy Liss
President
P.S. Follow us on Facebook and Twitter for updates on the action above and other important animal protection news.