Update
Over 130,000 people signed on to the Good Food Now letter asking Olive Garden and its parent company to improve how it treats animals, workers, and the environment. If you would like to stay involved with the campaign, please check out http://good-food-now.com/.
---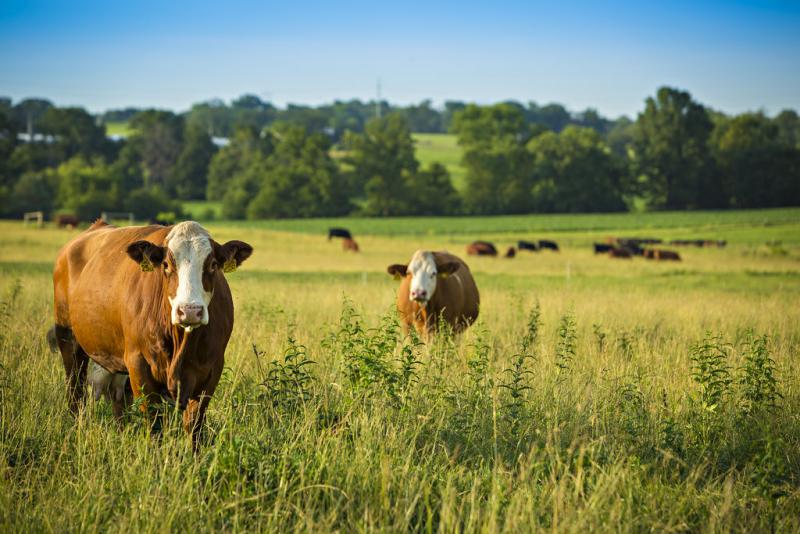 Dear Humanitarian,
AWI and our animal welfare, environmental, and worker advocacy partners are asking Darden—one of the largest restaurant companies in the United States, and the parent company to Olive Garden and Bahama Breeze, among others—to improve how it treat animals, the environment, and its employees. And we need your help!
A majority of animals raised for food in the United States are raised in intensive operations where animals cannot perform their most basic natural behaviors. We are calling on Darden to help lead the industry in moving away from these cruel and unsustainable practices. Specifically, we are asking Darden to reduce its meat and dairy purchases, while ensuring that a larger percentage of the meat it does buy comes from higher-welfare farms. We are also asking the company to provide fair compensation for its workers and to boost local economies by making more purchases from small to medium-sized food producers.
Darden has stated that it takes animal welfare "very seriously," and that as a company it has "a responsibility to ensure that animals are treated with respect and care." It also prides itself on being a responsible employer and committed to sustainable environmental practices. It is time for Darden to put its words into practice by implementing our request.