Action
No action needed at this time.
Update
Unfortunately, the permit application was accepted and the permit was issued by a 4–3 vote of the Hawaii Board of Agriculture.
---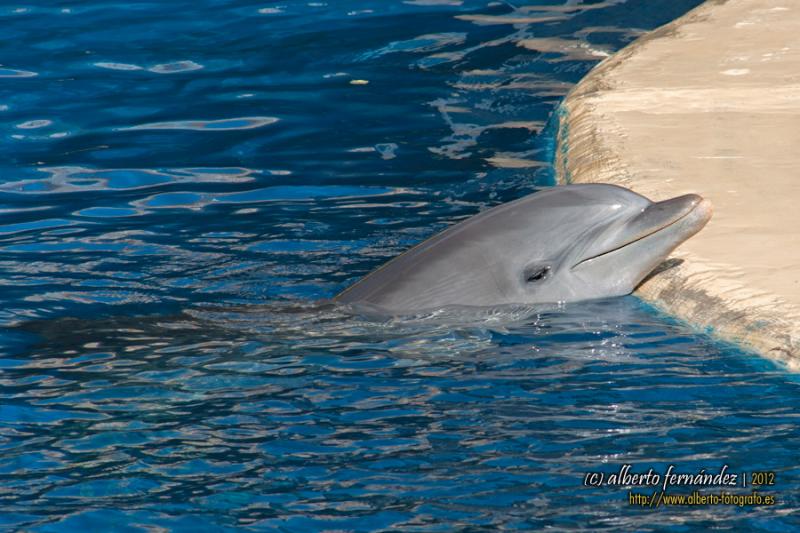 Dear Hawaii Humanitarian,
The Hawaii Board of Agriculture holds a monthly meeting. This month's meeting is Tuesday, August 25, and the board will consider an item that affects captive dolphins in the state.
Dolphin Quest, a dolphin swim-with company with two facilities in Hawaii, one at the Hilton Waikaloa on the Big Island and one at the Kahala Mandarin Hotel on Oahu, has requested a permit to transfer dolphins for breeding purposes. Transporting dolphins is an unnatural process that stresses the animals tremendously. As a result, the captive display industry has made efforts over the years to minimize transports. One of those efforts has been to develop artificial insemination techniques, which means that only a male dolphin's sperm is transported to another facility, rather than the male himself. Captive breeding of dolphins is not for conservation—it is simply to make more dolphins for captivity. Certainly this is not a good enough reason to place dolphins under even more stress than they are under already, simply by being in captivity. Dolphin Quest should not transport its dolphins between islands for breeding purposes—it should use artificial insemination. Better yet, it shouldn't be breeding its dolphins at all!