Action
None needed at this time.
Update
The comment period has closed.  We will post an update when the US Fish and Wildlife Service publishes the final rule and provide information regarding any new congressional developments on this issue.
---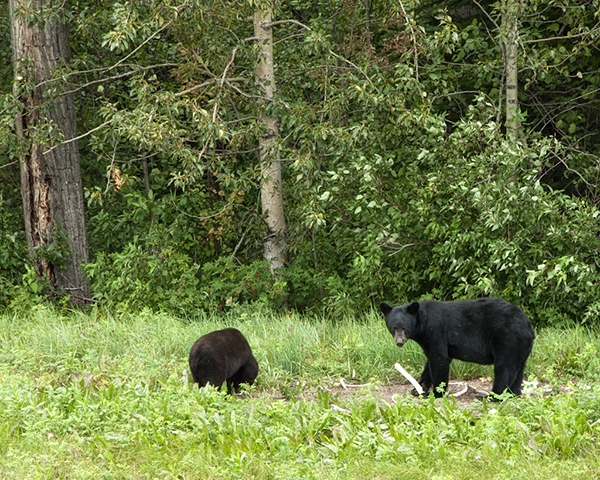 Dear Humanitarian,
The US Fish and Wildlife Service has proposed a long overdue rule that would restrict certain predator-hunting practices in Alaska's national wildlife refuges. Unfortunately, in recent weeks, there have been attempts in Congress to prevent the USFWS from moving forward with this rule and protecting wildlife, so we need you to speak out on behalf of the numerous wolves, bears and coyotes that call these refuges home.
In proposing this rule, the USFWS has deemed that certain hunting and trapping practices allowed by the Alaska Board of Game to increase so-called game species (e.g., deer, caribou, and moose) are not consistent with the mission of the National Wildlife Refuge System. There is no question that indiscriminately wiping out predators from the landscape disrupts ecosystem health. Carnivores play a vital role in achieving a balanced ecosystem; needlessly killing these animals results in overabundance of prey populations, which can, in turn, lead to vegetation loss, increases in disease, and irreparable damage to the food chain.
Actions that would be prohibited on certain Alaska refuges under the rule include the following:
Trapping/snaring of bears: Alaska has no trap-check time requirement, so trapped animals can be left suffering for an indeterminate period
Baiting of brown bears (the intensive feeding to make them easier targets)
Killing wolves and coyotes—including those with nursing pups—in their dens
Aerial gunning of bears and wolves
Hunting mother bears and their cubs
As always, thank you very much for your help!
Sincerely,
Joanna Grossman, PhD
Federal Policy Advisor
P.S. Follow us on Facebook and Twitter for updates on the action above and other important animal protection news.