Update
Thank you for your interest in the 2015 Dietary Guidelines. AWI will update its members when the guidelines are finalized; in the meantime please visit myplatemyplanet.org to learn more. This website was created by a coalition of concerned environmental, human health, and animal welfare organizations (including AWI) to help you stay informed on this important issue.
 
---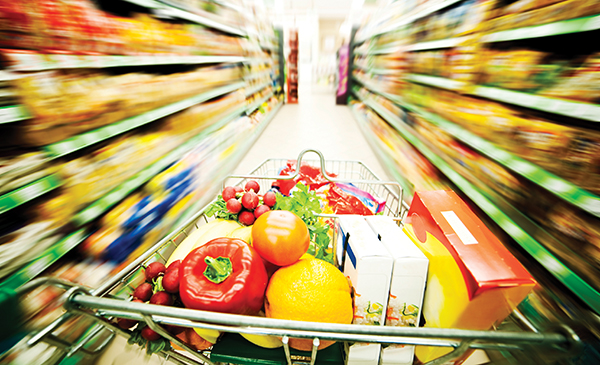 Dear Humanitarian,
Did you hear the news? We have a chance to introduce sustainability principles into the 2015 US dietary guidelines. This means, for the first time ever, the guidelines could connect our food choices today with the future well-being of people, animals, and the planet. But we need your help to ensure the guidelines continue down this path.
The US Department of Health and Human Services (HHS) and the US Department of Agriculture (USDA) are reviewing a scientific report with recommendations for the next generation of dietary guidelines from their Dietary Guidelines Advisory Committee. The committee's report explains that the "environmental impact of food production is considerable and if natural resources such as land, water and energy are not conserved and managed optimally, they will be strained and potentially lost." The recommendations promote diets that are higher in plant-based foods and lower in animal-based foods because of the detrimental environmental impacts of intensive factory farming. Intensive factory farming, of course, is also the cause of much animal suffering.
The dietary guidelines, which come out every five years, are a key tool used by school lunch programs, the military, and American citizens to help make important food choices. It is imperative that HHS and USDA add sustainability to the foundation of the dietary guidelines for the health of people, animals, and the planet today and tomorrow.