Update
On February 7, 2014, President Obama signed H.R. 2642, the Agricultural Act of 2014 into law. The Farm Bill, as it is more commonly known, included language from H.R. 366 and S. 666, the Animal Fighting Spectator Prohibition Act.
 
---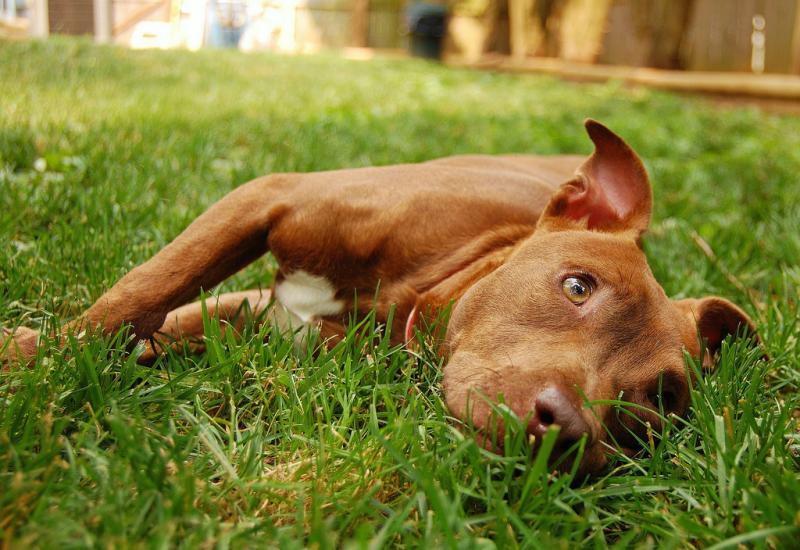 Dear Humanitarian,
Animal fighting - whether it involves dogs or birds - is a violent crime that causes immense suffering to countless numbers of innocent animals. It is also associated with gang activity, drugs, gambling, money laundering, illegal guns, and other offenses. Animal fighting operations endanger the whole community.
In the last few years, the federal government has increased coverage of and penalties for animal fighting activities under the Animal Welfare Act, but it is still lacking in one area: the spectator. Spectators are not innocent bystanders; they are active participants in and enablers of these cruel criminal enterprises and should be treated accordingly. Moreover, when a fight is raided, the organizers, promoters, trainers, and owners disperse and blend into the crowd to escape arrest.
U.S. Reps. Tom Marino (R-PA), Jim McGovern (D-MA), John Campbell (R-CA), and Jim Moran (D-VA) have introduced H.R. 366, the Animal Fighting Spectator Prohibition Act, to close this loophole. Their bill makes knowingly attending an animal fight punishable by fines and up to a year in prison. Also, recognizing that exposure to animal cruelty—especially  the egregious brutality of animal fighting—can  desensitize children to violence at an early age, the bill makes it a separate offense, with even higher penalties, to knowingly bring a minor to such an event. This common sense legislation will improve efforts to rid our communities of this cruel and dangerous crime.
Please ask your Representative in Congress to support H.R. 366, the Animal Fighting Spectator Prohibition Act. Even if you have already contacted your Representative about this, he/she needs to hear from you again.
Please be sure to share our "Dear Humanitarian" eAlert with family, friends and co-workers, and encourage them to submit a comment, too. As always, thank you very much for your help!
Sincerely,
Cathy Liss
President
P.S. Follow us on Facebook and Twitter for updates on the action above and other important animal protection news.