Action
None needed at this time.
Update
The comment period for this regulatory action has closed. We will post an update when the US Fish and Wildlife Service publishes a final rule regarding the proposal to downlist manatees to threatened.
---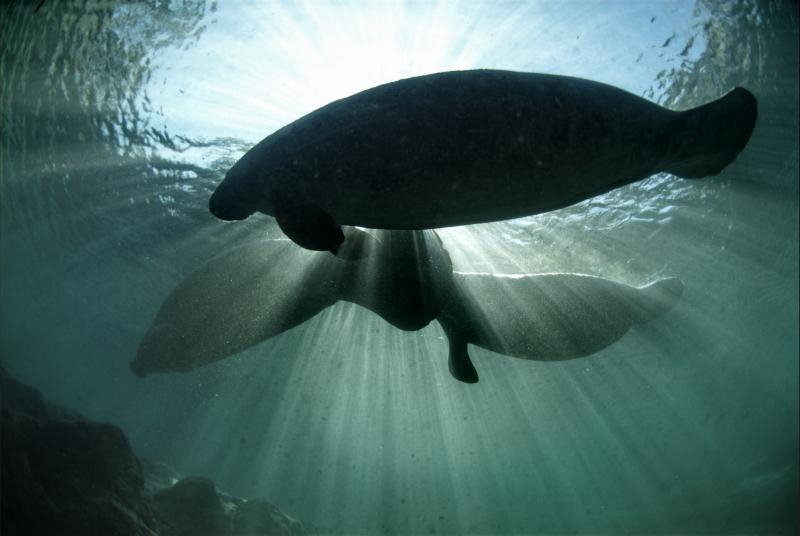 Dear Humanitarian,
The US Fish and Wildlife Service recently proposed to "downlist" the West Indian manatee from endangered to threatened under the Endangered Species Act. The agency proposes this move even though manatee deaths have increased substantially in recent years; these animals continue to face threats from habitat loss, boat strikes, and pollution; and the agency has not conducted a mandated five-year status review. Downlisting manatees would allow the state of Florida to permit more activities within manatee habitat that lead to manatee injuries and deaths, such as boating/watercraft recreation and commercial development. Downlisting would also likely lead to speed zone and other challenges from local jurisdictions that would further hinder the USFWS' ability to implement key components of the manatee recovery plan, which has been in place for over 30 years.
The science does not indicate that manatees are recovered to the point where they can be reclassified as merely threatened. In fact, in its proposal USFWS points out that, based on expert and local opinion, population trends are declining or unknown in 84 percent of the countries where manatees are found. In making its proposal to downlist the manatee, the USFWS is relying on a single computer model (the Core Biological Model). This model failed to take into account recent massive die-offs of hundreds of manatees from prolonged cold snaps and toxic red tide blooms between 2010 and 2013. It also did not account for habitat loss due to waterfront development and the anticipated loss of artificial warm water.
Instead of considering a move to weaken protections, the USFWS should be undertaking projects required to secure the manatees' future.