Action
None needed at this time.
Update
This comment period is now closed. To view AWI's comments click here. We will continue to monitor this issue and should another opportunity for comment or public participation arise, we will post information to the media section of our website.
 
---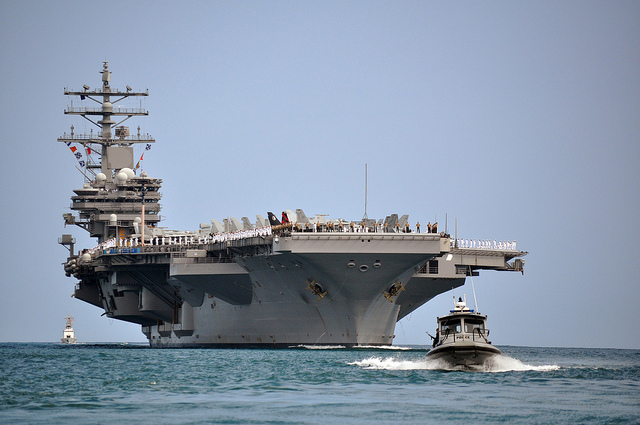 Dear Humanitarian,
Scientific studies have shown that high-intensity mid-frequency sounds, including US Navy sonar, can cause serious harm to marine mammals—from strandings and deaths to cessation of feeding and abandonment of habitat. In 2015, AWI was a party to a landmark legal agreement with the US Navy to limit underwater training and testing activities harmful to whales, dolphins, sea turtles, and other marine animals in the Hawaii-Southern California Training and Testing (HSTT) Study Area. This settlement applied to a five-year period that ends in December 2018; meanwhile, the Navy is gearing up for the next five-year block of "military readiness activities." 
The Navy has announced its intent to prepare an Environmental Impact Statement/Overseas Environmental Impact Statement (EIS/OEIS) to evaluate the potential environmental effects associated with its military readiness activities. These include "training activities and research, development, testing, and evaluation activities" in the HSTT Study Area, which consists of vast swaths of the Pacific Ocean from San Diego Bay to Hawaii. The Navy is currently soliciting comments from the public, including information on new scientific studies, which it will use when developing its EIS/OEIS.