Update
May 13, 2013—Good news! TN governor Bill Haslam has vetoed the controversial anti-whistleblower "ag gag" bill, SB1248 / HB1191. Thank you to all TN residents who contacted the governor and urged his veto. You can send Governor Haslam an email thanking him for his leadership at this address: bill.haslam@tn.gov.
 
---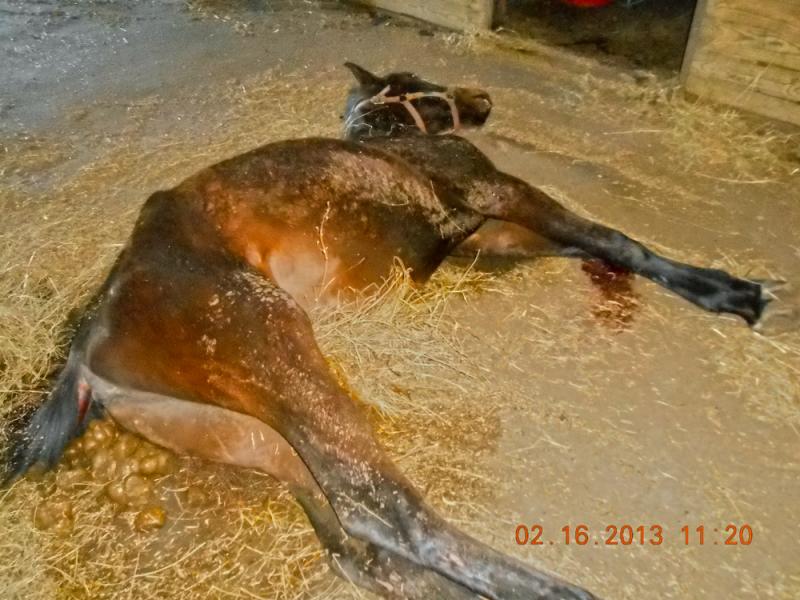 Dear Humanitarian,
Undercover investigations by animal advocates are an important tool in exposing the cruel realities of factory farming. However, an increasing number of states are considering legislation aimed at silencing the messenger rather than fixing the problems associated with intensive animal agriculture.
Last week, the Tennessee legislature passed HB 1191/SB 1248, a bill that would criminalize important undercover investigations by animal protection organizations. HB 1191/SB 1248 has now gone to Governor Bill Haslam for his signature.
What You Can Do
Please make a brief, polite telephone call to Governor Haslam at 615-741-2001 and urge him to veto HB 1191/SB 1248. After stating your name and address, you can say: "As a resident of Tennessee, I urge you to veto HB 1191/SB 1248 because it would criminalize whistleblowers and allows animal abuse to be covered up."
After making your phone call, please take the additional step of sending an email message to the governor.
Please be sure to share our "Dear Humanitarian" eAlert with family, friends and co-workers, and encourage them to send a message also. Time is of the essence, as the governor has only 10 days to veto the bill before it becomes law, so please don't delay.
As always, thank you very much for your help!
Sincerely,
Dena Jones
Farm Animal Program Manager
P.S. Follow us on Facebook and Twitter for updates on the action above and other important animal protection news.