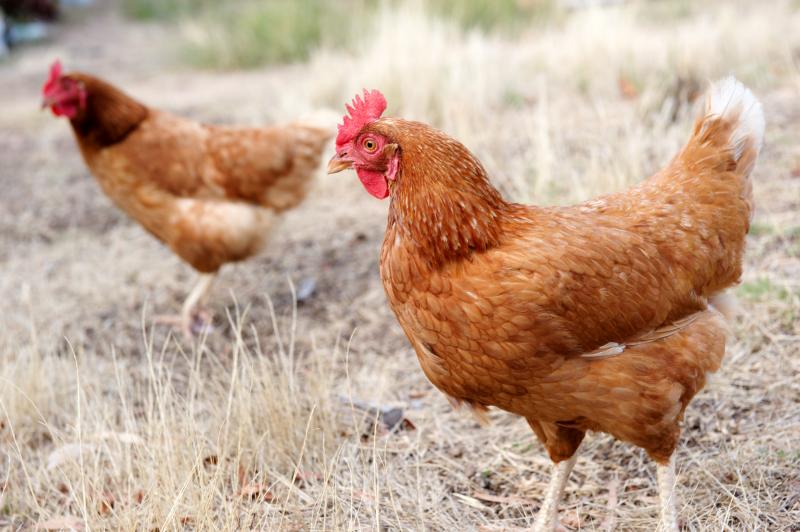 Dear Humanitarian,
On July 11, the U.S. House of Representatives approved its version of the 2013 Farm Bill (H.R. 2642). Included in the House bill is a provision introduced by Rep. Steve King (R-IA) that would prohibit states from establishing animal welfare standards for agricultural products sold in-state but produced elsewhere. If enacted, this provision would shield out-of-state producers from having to comply with farm animal welfare laws of the states where they do business. The amendment is broadly worded and could adversely impact not only the advancement of farm animal welfare measures, but also food safety, worker protection, and environmental quality standards.
The provision, marketed as the "Protect Interstate Commerce Act," would nullify the progress that has been made in many states to better protect farmed animals from cruelty. In California for instance, it could invalidate laws prohibiting the sale of eggs from hens kept in extremely small, crowded battery cages, as well as foie gras, which is produced by brutally force-feeding geese. It could also interfere with state restrictions and bans on gestation crates for pigs, veal crates for calves, tail-docking for cattle, and slaughter of horses. Food safety regulations are at risk as well; labeling requirements for genetically modified products could be invalidated, as could restrictions on contaminants in feed.
The King amendment masquerades as an effort to "protect" interstate commerce, but in fact interferes with states' rights to establish laws to protect the health and safety of their citizens. It would stymie the progress that many states have made in advancing animal welfare regulation and could put a stop to future state legislation aimed at promoting humane conditions for farm animals.

What You Can Do:
Like the House, the Senate has passed its version of the Farm Bill, and the two chambers will now form a conference committee to reconcile the House and Senate versions of the legislation. It is critical that the King amendment to the House Farm Bill be omitted from the reconciled legislation. Please call or email your representative and senators today and urge them to oppose the King amendment to the 2013 Farm Bill. You can find your legislators' contact information here, or send end an email through the Compassion Index by clicking here, where you will find suggested talking points to include in your email.
Suggested message for your call or email:
The King amendment would reverse the progress that has been made in a number of states to better protect farmed animals from cruelty, and would inhibit future progress.
The broadly-worded King amendment could have far-reaching, negative impacts not only on states' efforts to improve farm animal welfare, but also on food safety, worker protection, and environmental quality regulation.
The King amendment is inconsistent with states' rights to pass stronger laws that are supported by their citizens.
Please oppose the King amendment.

Please be sure to share our "Dear Humanitarian" eAlert with family, friends and co-workers, and encourage them to contact their legislators as well. As always, thank you very much for your help!
Sincerely,
Cathy Liss
President
P.S. Follow us on Facebook and Twitter for updates on the action above and other important animal protection news.