Update
NJ residents: There was positive momentum this week concerning the effort to banish all forms of steel-jaw leghold traps from the state—appellate judges heard our case for upholding the state's ban on such traps. In addition, an Assembly committee held a hearing on the issue, including solid testimony from AWI's DJ Schubert, and then voted in favor of a resolution calling for the state to maintain its ban on all leghold traps. Please act now to once again rid New Jersey of these cruel devices: http://bit.ly/2dZykvu
---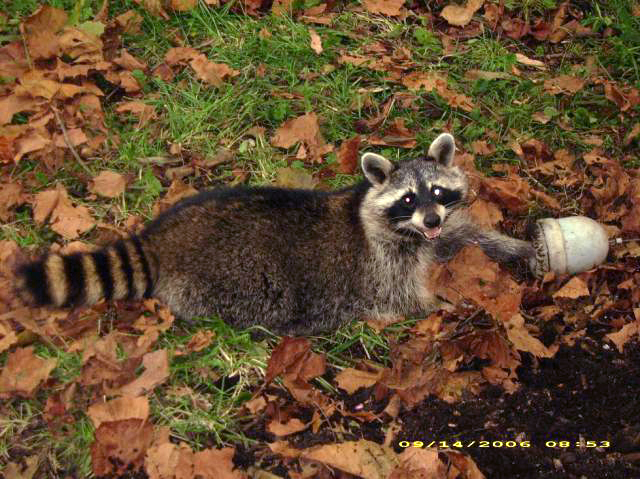 Dear New Jersey Humanitarian,
There are two critical events in New Jersey this week, and we hope you can attend one or both of them. The first, on Wednesday, October 5, in New Brunswick, is the oral arguments in a lawsuit brought by AWI, Animal Protection League of New Jersey, and others to enforce the state's 1984 law against the use of steel-jaw leghold traps. The second, on Thursday, October 6, in Trenton, is a committee hearing in the Assembly on a resolution (ACR25) calling for enforcement of the state's humane anti-leghold trap law. The trapping season will begin next month; thus, efforts in both the court and legislature are being pursued to prevent the needless suffering of animals in leghold traps.
As you know, despite a state law banning leghold traps, the New Jersey Fish and Game Council has permitted use of enclosed versions of such devices. The Council is rationalizing its circumvention of the law by simply re-naming them "foot encapsulating traps" rather than "leghold traps." However, the form and function of these traps are identical to the banned traps: the jaws slam with bone-crushing force on the limbs' of their victims, inflicting pain and trauma.
Here is a trapper's description of his experience using "encapsulating" leghold traps to catch raccoon: "…there are four, three legged coons hobbling around…" He's describing what we know from published research literature; raccoons will chew off their own limbs to escape from these brutal devices.
What You Can Do:
If possible, please come to show your concern at one or both events. The details are as follows:
Presentation of legal case
Date and time: Wednesday, October 5, 2016, at 10:00 a.m.
Location: Room 103, Middlesex Courthouse, 56 Paterson St., New Brunswick
           
Assembly Regulatory Oversight and Reform and Federal Relations Committee hearing
Date and time: Thursday, October 6, 2016, at 2:00 p.m.
Location: Committee Room 14, 4th Floor, State House Annex, Trenton
There will not be an opportunity to speak, but your presence will let the judge and legislators know that this issue matters to you. Please spread the word to others who may be able to attend as well.
Sincerely,
Cathy Liss
President
P.S. Follow us on Facebook and Twitter for updates on the action above and other important animal protection news.