Update
On February 26, the VA Senate passed HB 972 unanimously. Because of a minor change, the House will have to approve it again, but no problems are expected.
---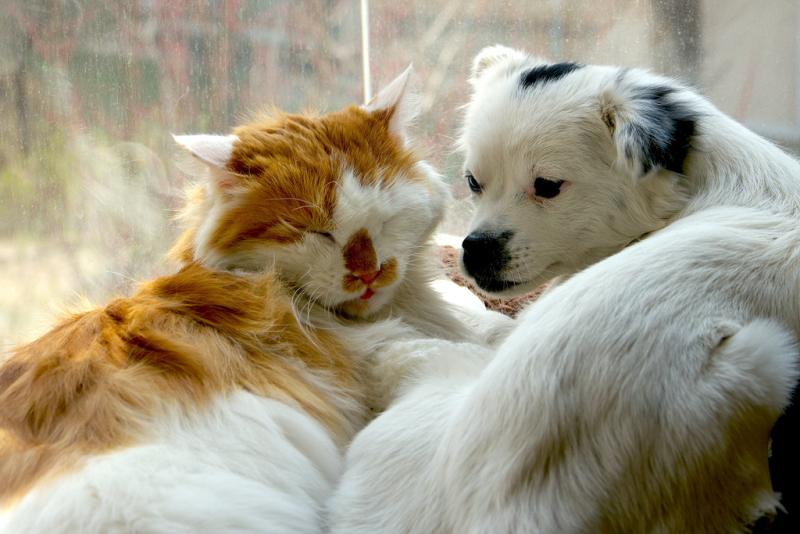 Dear Virginia Humanitarian,
There is good news out of the Virginia General Assembly:  On Tuesday, February 11, the House of Delegates unanimously passed a bill (HB 972) that allows for the inclusion of companion animals in protection orders for victims of domestic violence! (For more information on this subject, visit https://awionline.org/content/animals-family-violence.)
But this important bill still has to get through the Senate and the session is winding down quickly. It will be heard in committee on Monday, February 17, and if it passes out of committee, it will come to the floor very soon thereafter.
What You Can Do:
It is urgent that you call your Virginia state senator IMMEDIATELY and ask him/her to vote for House Bill 972. If no one answers, please leave a short, polite message. To find your senator's phone number in Richmond (don't call the district office unless there is no other number), click here. Enter your address and click "Go"; then scroll down to find your state senator. Click on that link to find his/her contact information.
Please be sure to share our "Dear Humanitarian" eAlert with family, friends, and co-workers, and encourage them to contact their legislators, too.
As always, thank you very much for your help!
Sincerely,
Cathy Liss
President
P.S. Follow us on Facebook and Twitter for updates on the action above and other important animal protection news.