Action
No action needed at this time.
Update
Illinois Governor Bruce Rauner signed HB 3231 into law (99-0357) on August 13, 2015.
---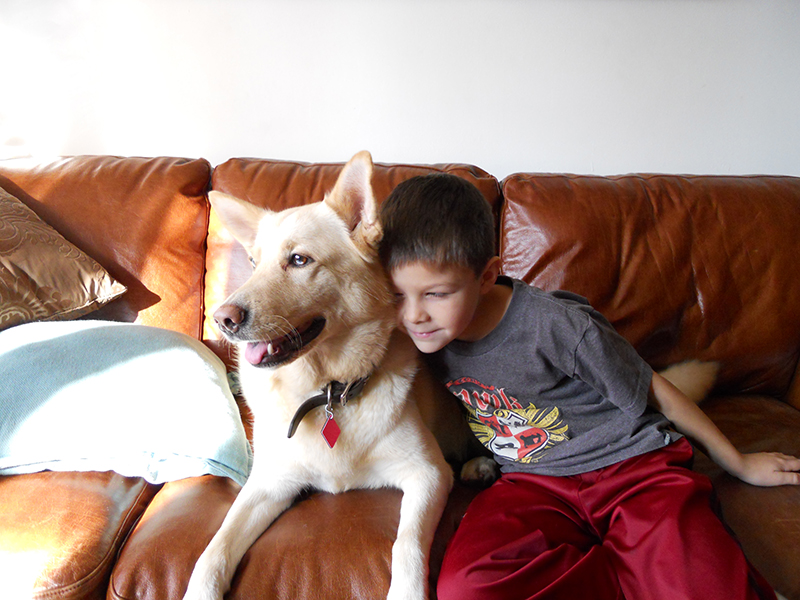 Dear Illinois Humanitarian,
Some of you may have been asked to contact your Illinois state representative a few weeks ago because he serves on the Executive Committee, which was about to consider HB 3231, a bill to provide enhanced penalties for animal cruelty committed in front of a child. You will be glad to know that the Committee favorably reported the bill on a unanimous vote! It will be coming to the floor for a vote within the next two weeks, so we need the help of all Illinois humanitarians to ensure that the full House approves the bill and sends it on to the state Senate. 
Illinois has the distinction of being the top state in the country when it comes to strong animal welfare laws, and HB 3231, sponsored by Rep. Daniel J. Burke, would further strengthen the state's ability to keep pets and people safe.
Witnessing animal cruelty is a form of trauma, and trauma can cause serious long-term problems for children. Such trauma can negatively affect a child's health and physical and cognitive development. Abusers force children to witness or engage in animal cruelty to exert control over and instill fear in them ("See. This is what I can do to you."), as well as in other members of the family. Such experiences can lead to the child becoming an animal abuser, with that serving as a precursor to other forms of violent behavior.
HB 3231 amends the Humane Care for Animals Act to provide for additional penalties for abuse of a companion animal committed in front of a minor. A minor is defined as someone younger than 18 years of age.