Update
President Obama signed the 2014 Farm Bill into law on February 7, 2014. Lucky for animals, the new law does not include the "King Amendment," which would have severely weakened state animal protection measures. And it does include language making it a crime to attend, or to bring a minor to, an animal fight. Thank you for all your hard work that led to this outcome!
---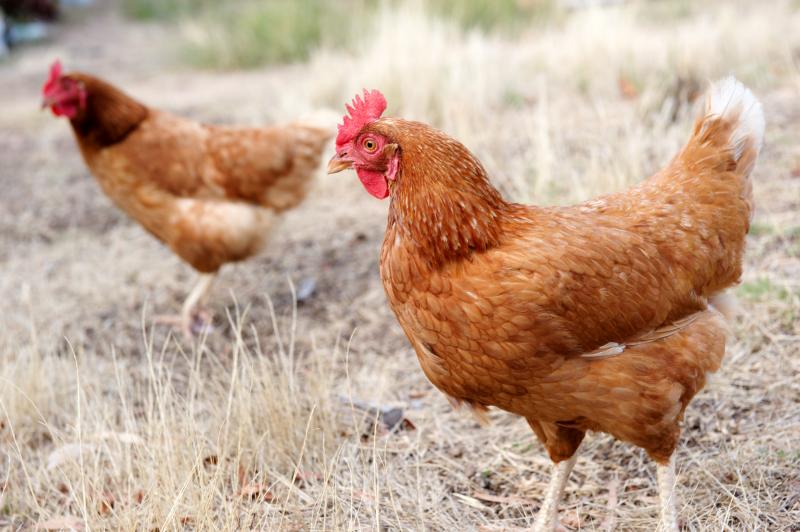 Dear Humanitarian,
Do you value the progress that we have made together for animal welfare throughout the United States? If you do, there is something you should know about the 2013 Farm Bill. Steve King, an Iowa Representative who has a long history of working to stifle animal protection laws, is trying to weaken state animal protection measures through an amendment to the 2013 Farm Bill. The so-called "King Amendment" (Sec. 11312 of H.R. 2642) has already passed the House and is therefore under consideration as the conference committee seeks to reconcile the House and Senate versions of the Farm Bill. If the amendment is allowed to stand and is adopted into law, it will disrupt advancements that have been made in animal protection throughout the country. State laws that stop shark finning, horse slaughter, intense animal confinement, and many other cruel practices will be invalidated. The amendment is so broadly worded, in fact, that it could adversely impact not only the development of animal welfare measures, but also food safety, worker protection, and environmental quality standards.
Proponents are marketing the King Amendment as an effort to "protect" interstate commerce. The truth is that, if incorporated into the final bill, this provision will interfere with states' rights to establish laws to protect the health and safety of their citizens. It would stymie the progress that many states have made in improving animal welfare regulation and could put a stop to future state legislation aimed at promoting humane conditions for animals.
You can help remove this damaging language from the Farm Bill; your legislator is part of the conference committee tasked with reconciling the House and Senate versions of the Farm Bill and determining which provisions will become law. The committee has the power to ensure that states continue to have a say in how animals are treated by omitting the King Amendment from the finalized legislation.
What You Can Do:
Please call or write your legislator on the conference committee today and urge them to oppose the King Amendment to the 2013 Farm Bill. You can find your legislators' contact information or send end an email through the Compassion Index, where you will find suggested talking points to include in your email. If you do not have a legislator on the 2013 Farm Bill conference committee you will not be able to take action here at this time, but thank you for your dedication to protecting animals.
Please be sure to share our "Dear Humanitarian" eAlert with family, friends and co-workers, and encourage them to contact their legislators as well. As always, thank you very much for your dedication to protecting animals!
Sincerely,
Cathy Liss
President
P.S. Follow us on Facebook and Twitter for updates on the action above and other important animal protection news.