Action
None needed at this time.
Update
Assemblymember Richard Bloom's landmark legislation passed the Senate as resources budget trailer bill SB 839 on August 26. This bill now goes to Governor Jerry Brown for his signature. The legislative session in California concludes at the end of August and the governor has until the end of September to sign bills.
---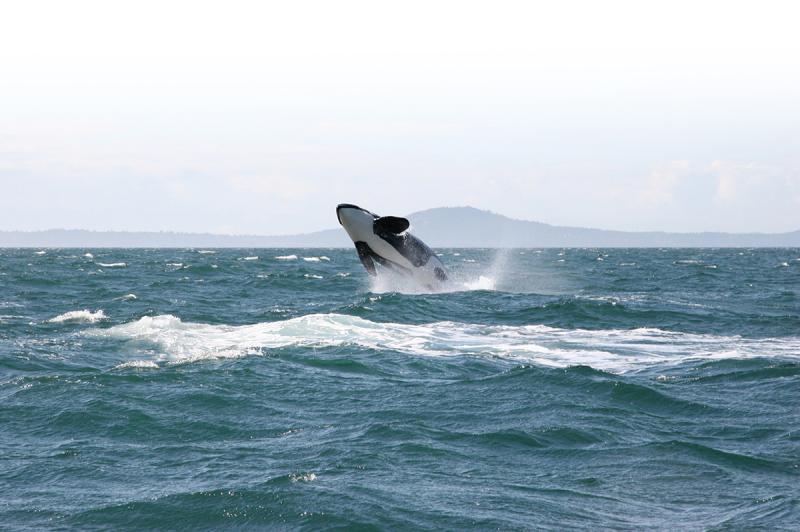 Dear Humanitarian,
There has finally been progress on our efforts to ban captive orca breeding and entertainment shows in California! The delays have all been procedural – the bill still enjoys broad support in the legislature.
The language of AB 2305 has been transferred into a new, separate bill, AB 1453. The bill has no opposition. Assemblymember Bloom remains the lead author.