Action
None needed at this time
Update
Support for the bill banning the slaughter of cats and dogs for human consumption was high; however, the legislation was derailed during the process after language banning pigeon shoots was attached. This prompted the NRA to come out strongly against the entire bill. In the end, the bill was not brought up for a vote before the full Pennsylvania House of Representatives. While both issues are important to address, AWI will work with the sponsor of the original bill to encourage that they are dealt with separately.


---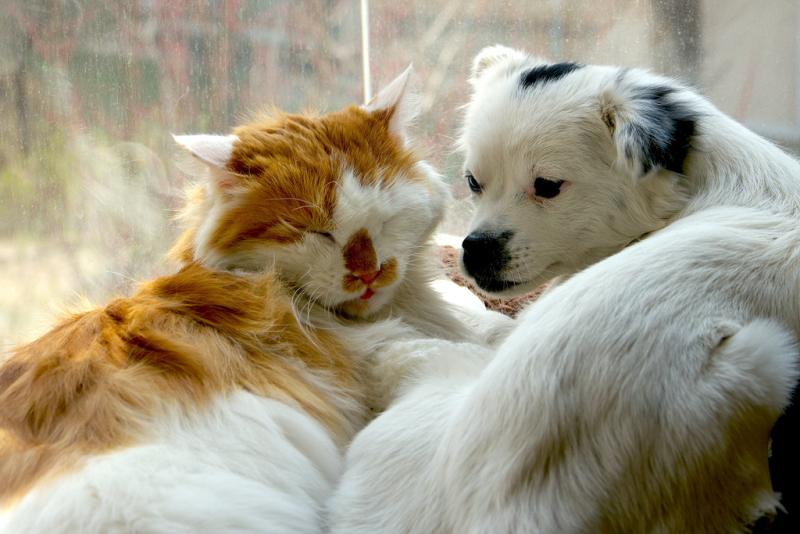 Dear Pennsylvania Humanitarian,
The slaughter of dogs and cats for human consumption is legal in Pennsylvania. However, we hope it will be banned—and soon it could be—if HB 1750, sponsored by Representative John Maher (R-PA-040) is adopted by the Pennsylvania Senate. The bill was passed unanimously by the House earlier this year, but now needs your help to come up for a vote in the full Senate before the session ends! We need your help TODAY to secure passage!
During consideration of HB 1750, the Senate Judiciary Committee amended the bill to prohibit shooting animals that have been tethered or otherwise restrained immediately prior to shooting. Once through the Senate, the bill will have to return to the House so it can agree to the amendment.