Action
None needed at this time.
Update
On November 8, Amendment 71 passed in Colorado with 57% voting in favor and 43% against.
---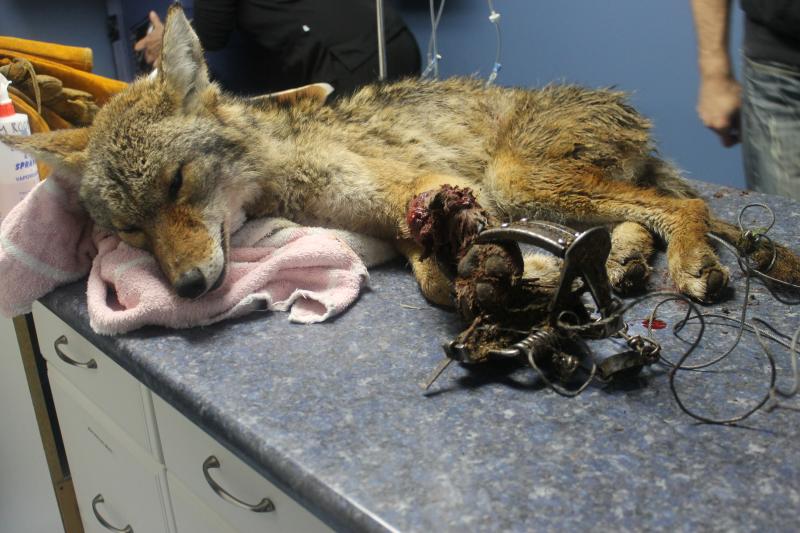 Dear Colorado Humanitarian,
This Tuesday, November 8, we need you to oppose a harmful amendment that could have a devastating impact on animal protection efforts in Colorado. Amendment 71 would require a 55 percent supermajority vote for the approval of citizen-initiated constitutional amendments. However, this same requirement would not apply to constitutional amendments repealing provisions. Additionally, Amendment 71 places onerous burdens on Colorado citizens seeking even to place a measure on the ballot by adding a distribution requirement for signature gathering that few individuals and groups could meet.
Even under the state's current requirements, constitutional amendments are extremely difficult to pass. Amendment 71 is a cleverly disguised attack on the democratic process that would make it virtually impossible for grassroots organizations—such as those advocating for improved animal welfare laws—to pass citizen-led ballot initiatives. For example, in 1994, Coloradans approved Amendment 14, an initiative to ban the use of inhumane body-gripping traps and poisons to kill wildlife. This ban would never have passed under the requirements of Amendment 71.
The Denver Post and other Colorado newspapers have urged constituents to vote NO on Amendment 71, observing that this measure goes too far and that meeting the new requirements would require nothing short of a "Herculean effort." Coloradans who care about passing reasonable reforms should be able to have their voices heard. Please vote NO on Amendment 71 this Election Day.
Sincerely,
Cathy Liss
President
P.S. Follow us on Facebook and Twitter for updates on the action above and other important animal protection news.