Action
None needed at this time.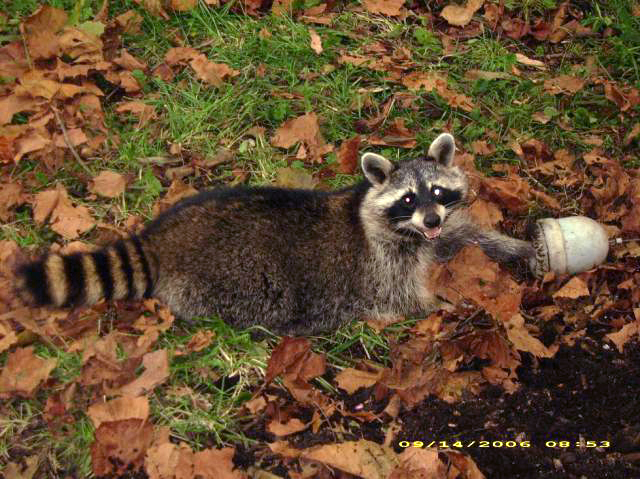 Dear New Jersey Humanitarian,
There has been positive momentum this month in New Jersey as we seek to uphold the state's ban on all use of steel-jaw leghold traps before the trapping season begins on Nov. 15. Yesterday, by a vote of 50 in favor, 10 against and 11 abstentions, the New Jersey Assembly passed ACR25, declaring that the New Jersey Fish and Game Council's approval of "enclosed foothold traps" is inconsistent with the 1984 state law banning steel-jaw leghold type traps. This resolution passed the Assembly last year, as well, but was not taken up by the Senate before the session ended. This time there were 4 additional votes in favor.
As you may know, in 1984, New Jersey banned the use of steel-jaw leghold traps, and demonstrated its leadership in protecting wildlife from the brutal injuries and excruciating pain caused by such traps. Despite a firm prohibition on the use of these devices in New Jersey for more than 30 years, enclosed leghold traps were allowed in under the state's trapping regulations this past trapping season—and they may be used in the upcoming season, as well.
How did this happen? The New Jersey Fish and Game Council, acting at the behest of trappers, made the decision to permit use of enclosed leghold traps. The Council did this by changing the name of the devices, claiming that they are "enclosed foothold traps" rather than "leghold traps" and therefore allowed irrespective of the state's broad ban against "leghold type traps." This, despite the fact that they are the same in both form and function: steel jaws slam down on the animals' limbs with bone-crushing force, often leading to agony and severe trauma.