Update
President Obama signed the 2014 Farm Bill into law on February 7, 2014. Lucky for animals, the new law does not include the "King Amendment," which would have severely weakened state animal protection measures. And it does include language making it a crime to attend, or to bring a minor to, an animal fight. Thank you for all your hard work that led to this outcome!
---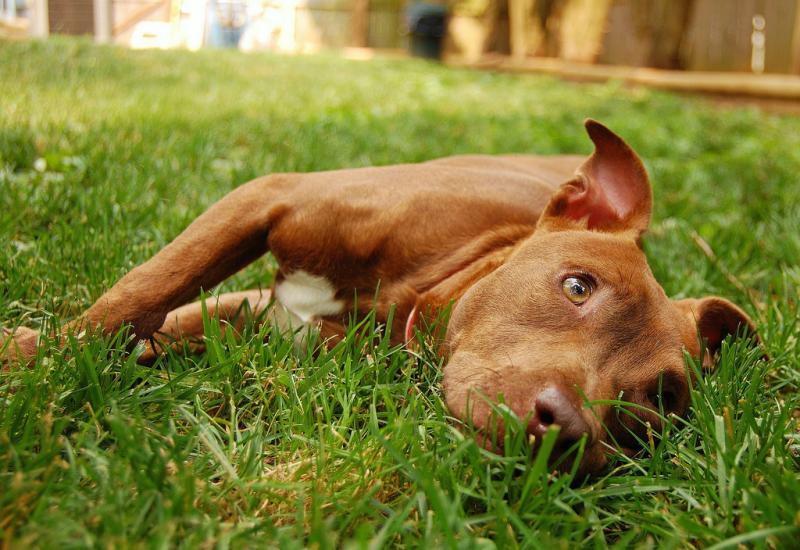 Dear Humanitarian,
Thank you for recently contacting your federal legislator about the King amendment in the farm bill. The animals need your help again, but this time it is to PROTECT a provision in the bill that benefits animals!
In both the House and Senate versions of the bill that are now before the conference committee, there is language that makes it a crime to knowingly be a spectator at, or to bring a child to, an animal fight. There is tremendous bipartisan support in Congress for this language, but there is also powerful opposition in the House. That is why we must solidify support for the provision among the conferees.
As you already know, your legislator is a farm bill conferee. It is important that you, as a constituent, let him/her know that you are in favor of this ban on attending animal fights and want him/her to ensure that the provision remains in the farm bill. Please contact your legislator right away with this message.  
What You Can Do:
Please send your legislator an email through the Compassion Index. You will find suggested talking points to include in your email. We appreciate your taking action again on behalf of the animals. We have called on you a lot lately, but there is a great deal riding on this farm bill. Only with your help will the conferees know how important animal welfare is to their voters. 
Please be sure to share our "Dear Humanitarian" eAlert with family, friends and co-workers, and encourage them to submit a comment, too. As always, thank you very much for your help!
Sincerely,
Cathy Liss
President
P.S. Follow us on Facebook and Twitter for updates on the action above and other important animal protection news.