Action
None needed at this time.
Update
We anticipate reintroduction of this bill in the 115th Congress.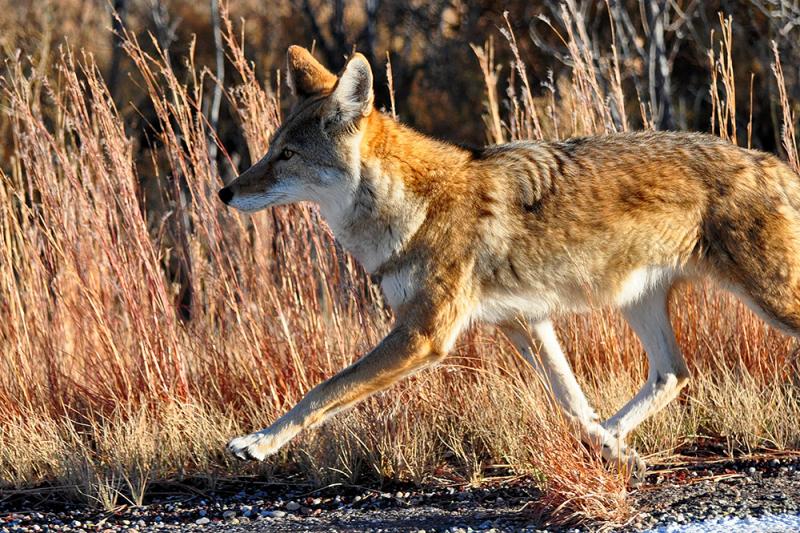 Dear Humanitarian,
Rep. Earl Blumenauer (D-OR)—co-chair of the Congressional Animal Protection Caucus—has introduced the Limiting Inhumane Federal Trapping (LIFT) for Public Safety Act (H.R. 5954), a bill that would restrict the use of body-gripping traps on public lands administered by the US Departments of Agriculture (USDA) and Interior (DOI), as well as prohibit personnel in both departments from setting these brutal traps.
The bill covers three types of body-gripping traps: Conibear traps that are designed to break an animal's spinal column, strangulation snares that operate by suffocation, and leghold traps that clamp down on animals' limbs with metal jaws and can lead to fractures, severed ligaments, or even amputation.
USDA's Wildlife Services program kills millions of animals each year at taxpayer expense—many of them via the cruel devices covered by this bill. Although Wildlife Services operates with little transparency and accountability, the public occasionally learns about some of the tactics employed when particularly gruesome incidents come to light. Numerous companion animals have been maimed or killed over the years.
H.R. 5954 would institute necessary reforms to Wildlife Services' practices and ensure that federal land set aside for recreation and conservation can better achieve these purposes. H.R. 5954 promotes public safety by making it illegal to set body-gripping traps alongside trails and in other areas where people and pets may accidentally be caught.