Update
September 2013—A.B. 711 has passed both the California Assembly and Senate and is now awaiting the governor's signature. AWI applauds the state legislature's efforts to protect wildlife and public safety by restricting the use of lead ammunition, and encourages Governor Brown to sign this important bill into law.
 
---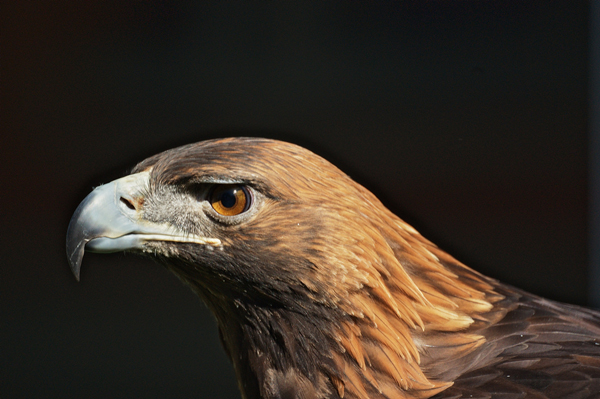 Dear Humanitarian,
In March, California Assembly Member Anthony Rendon introduced A.B. 711, a bill that would prohibit the use of lead ammunition throughout the state. This bill would protect public health, wildlife and the environment in California, and would help restore populations of California condors, American bald eagles and other wildlife. We need your help to ensure that this important measure becomes law
Lead is a toxin which, when deposited in the wild, can poison birds and other wildlife. Lead is known to harm birds including bald eagles, loons, swans, condors and ravens, as well as bears and other animals through ingestion when mistaken for food. Lead also poses risks to human health, and may harm those who ingest meat from animals killed with lead ammunition through exposures to lead residue.
Fortunately, non-lead ammunition is readily available, so hunters may easily make the transition away from lead bullets. The use of lead ammunition for hunting waterfowl has been prohibited nationwide since 1991, and lead shot has been banned in parts of California since 2008 to protect the California condor. However, a statewide ban is needed to protect condors and others species throughout California, and to safeguard public health.
The text of A.B. 711 is available here.
What You Can Do
If you are a California resident, please join us in supporting this important bill and contact your Assembly Member today. You can find your California legislators' contact information here.
You can send your Assembly Member an email through the Compassion Index. Once you are on the Compassion Index page, you will find suggested talking points to include in your email.
Please be sure to share our "Dear Humanitarian" eAlert with family, friends and co-workers, and encourage them to send a message also. As always, thank you very much for your help!
Sincerely,
Cathy Liss
President
P.S. Follow us on Facebook and Twitter for updates on the action above and other important animal protection news.