Action
None needed at this time.
Update
President Trump signed H.J. Res. 69 on Monday, April 3, thereby permitting the use of cruel hunting and trapping practices to kill predators and their young on national wildlife refuges in Alaska. AWI is considering new strategies to try to restore the USFWS rule to prohibit such practices in the future. 
---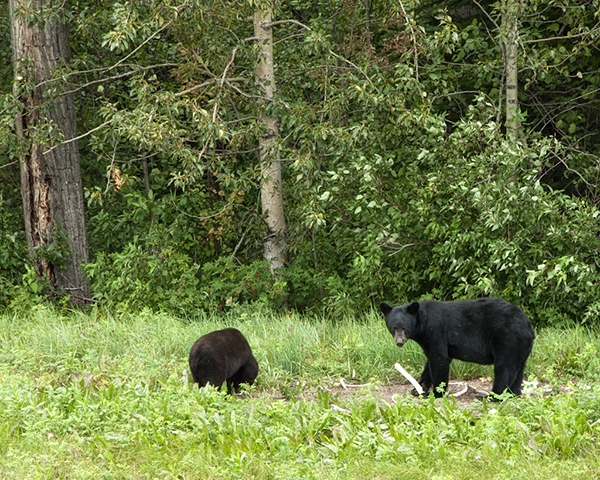 Dear Humanitarian,
In the past three weeks the House of Representatives and Senate approved a resolution that rolls back regulations prohibiting heinous hunting and trapping practices for killing predators on national wildlife refuges in Alaska. Most recently, the Senate approved the resolution by a vote of 52-47. The resolution (H.J. Res. 69) is now awaiting the president's signature, which could come at any time. Your help is needed to ask President Trump to stop this misguided measure.
In August 2016, the US Fish and Wildlife Service published a final rule to prohibit cruel hunting and trapping practices, including non-subsistence killing of black and brown bears cubs or mothers with cubs, killing bears with traps or snares, killing brown bears over bait, killing wolves and coyotes with pups during their denning season, and same-day shooting of bears observed from aircraft. The USFWS stated that these prohibitions are consistent with federal laws and regulations governing the killing of wildlife on refuge lands and are needed to protect and conserve natural diversity.
The USFWS was forced to act by the state of Alaska's adoption of antiquated, scientifically baseless, and inhumane predator management policies intended solely to decimate predator populations in order to boost numbers of deer, moose, caribou, and other ungulates. We must be sure that the predators on national wildlife refuges in Alaska are protected from cruel hunting practices.