Action
None needed at this time.
Update
Great news: Governor Doug Ducey vetoed HB2150, which would have weakened protections for farm animals! We cannot thank you enough for urging Gov. Ducey to veto the bill! Please take a moment to thank the governor, http://bit.ly/1NErzqB.
---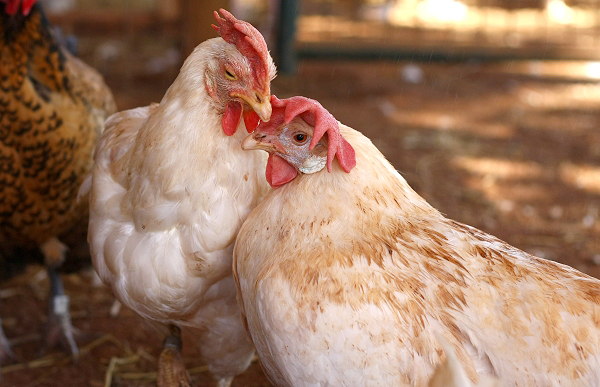 Dear Arizona Humanitarian,
There is a dangerous bill sitting on the governor's desk that would remove horses, chickens, pigs and cows from the Arizona cruelty to animals law. The bill, HB 2150, establishes a new, weaker cruelty code for farm animals. It reduces the felony penalties for various acts of cruelty to farm animals, including horses, and omits the crime of "abandonment" of farm animals—a felony under current law. The bill could also halt animal cruelty investigations on factory farms. Furthermore, HB 2150 would prevent cities and counties from enacting any farm animal protection laws tougher than the bill's own weak provisions.
Please help us stop this harmful bill.