Action
None needed at this time.
Update
HB 5010 awaits the governor's signature.  HB 4443 will be reintroduced (with a new number) when the legislature reconvenes in January.
---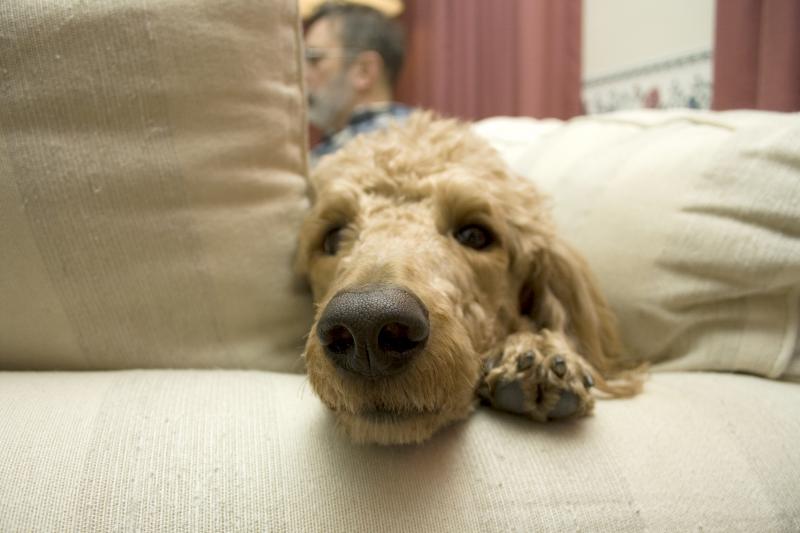 Dear Illinois Humanitarian,
Your legislature is keeping us all very busy! More action is occurring on the two bills that were the subject of our last alert: HB 4443, which would create a "duty to arrest" in cases of animal cruelty crimes; and HB 5010, which would correct flawed wording in a law passed last year (Public Act 99-311) that was intended to protect animals from weather extremes.
Under HB 4443, law enforcement officers would be empowered—and expected—to make an arrest without a warrant or issue a notice to appear when they have probable cause to believe someone is violating the Humane Care for Animals Act's provisions on cruel treatment, aggravated cruelty, animal torture, or animal fighting, or the criminal code's provisions on animal sexual assault or dog fighting. Given the often heinous nature of animal cruelty, there should be no question that an arrest is called for when an officer encounters it. The bill was moved from the Judiciary Committee to the Executive Committee, which will consider it on Tuesday, April 19. 
Later in the week, the full House will likely vote on HB 5010 as amended. The law that recently went into effect was supposed to protect animals from being exposed to extremes of weather. Instead, it has caused confusion over what is and is not prohibited, and actually has some arguing that leaving an animal out when temperatures are so cold that frostbite might occur is not covered under the law! HB 5010 as amended now at least specifies that it is a violation of the law to expose an animal to such extremes of weather that hyperthermia, hypothermia, frostbite, or a similar condition occurs.