Action
None needed at this time.
Update
This hearing was well attended. Thank you to all those who were able to attend and express your opposition to Wildlife Services' use of M-44 devices and other dangerous poisons.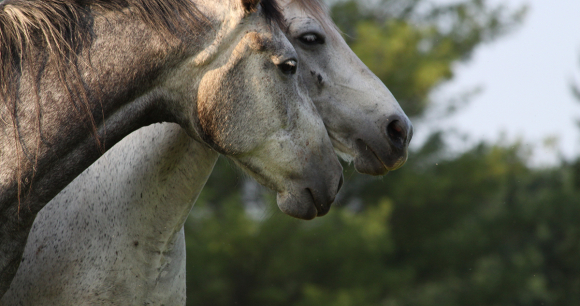 Dear Humanitarian,
On July 12, the House Appropriations Committee dealt a devastating blow to horses with the narrow defeat of an amendment to the US Department of Agriculture FY18 funding bill that would have continued to prevent horse slaughter plants from operating in the United States. On July 20, the Senate Appropriations Committee will consider its version of that funding bill and the same amendment to bar the USDA from inspecting horse slaughter plants will be offered. We are counting on the Senate committee to again vote to prevent the horse slaughter industry from resuming its inhumane practices in the United States.