Action
Even though the August recess has ended, it's important to remain in contact with your representatives and senators so that your voice can be heard. Please continue following our eAlerts for important action you can take.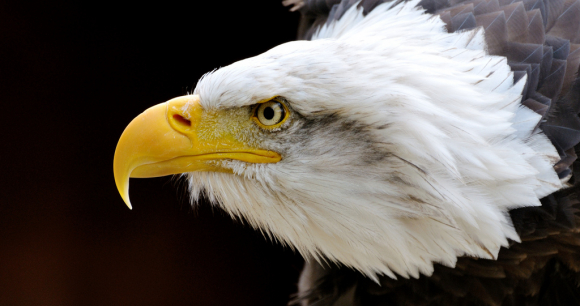 Dear Humanitarian,
Your US representative and senators are now back home. This is a perfect time to visit them at their district offices or at any public events they may hold. If meeting with them in person is not possible, this is still a good opportunity to contact them at their district offices, either through a phone call, email, or a letter. As you know, both chambers have a lot of unfinished business. We're working to ensure that some ongoing efforts in Congress—such as bills designed to dismantle the Endangered Species Act—fail. At the same time, there are some beneficial measures we want to move across the finish line. Below are three key issues facing Congress right now on which the animals need you to speak for them.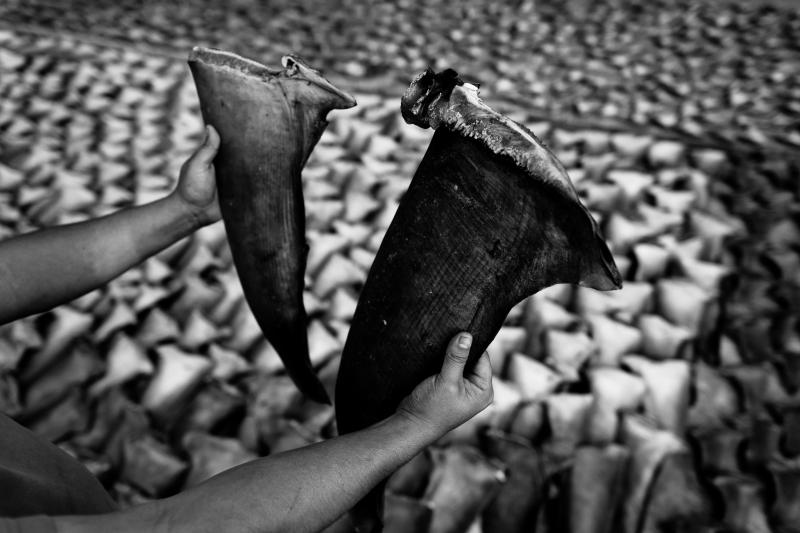 Shark Finning
Shark finning is the barbaric practice of cutting off a shark's fins, often while the shark is still alive, and discarding the mutilated animal into the ocean to die of suffocation or be attacked by predators, since the animal is rendered unable to swim. It is estimated that more than 70 million sharks are killed each year for their fins alone, and a quarter of shark and related species are threatened with extinction.
The United States has tried to protect sharks by banning the practice of finning them at sea, but that has not halted the transit of shark fins into and out of the country. The trade itself must be stopped. The Shark Fin Sales Elimination Act (HR 1456) in the House of Representatives and its Senate companion bill, the Shark Fin Trade Elimination Act (S 793), would protect vulnerable sharks from the inhumane practice of shark finning by prohibiting the import, export, possession, trade, and sale of shark fins throughout the United States.
Please ask your representative to cosponsor HR 1456 and your senators to cosponsor S 793.
Endangered Species
The 115th Congress has declared war on endangered species, with over 30 bills introduced that launch various attacks on the law. The Senate Environment and Public Works Committee approved one of those bills: S 1514. This measure would remove federal protections from certain populations of gray wolves and prevent court challenges to those decisions. It would also prohibit the regulation of deadly lead fishing gear, despite the accumulated research showing that toxic lead in the environment poses a significant hazard to wildlife and the public. The bill was made even worse when language was added allowing the importation of certain polar bear trophies. Having been approved by this committee, S 1514 could come to the Senate floor at any time.
Please ask your senators to vote NO on S 1514.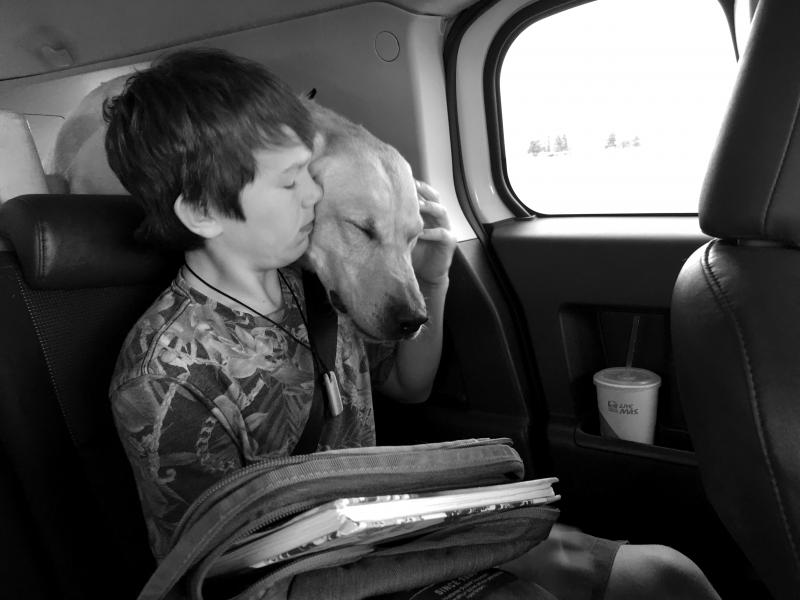 Canyon and his beloved dog Casey were exposed to cyanide from an M-44 device placed near their home. Casey died at the scene, and Canyon, who witnessed Casey's death, has experienced serious ongoing physical and psychological trauma. Photo by Sandy Brown Jensen.
Wildlife Poisoning
Wildlife Services, a program within the US Department of Agriculture's Animal and Plant Health Inspection Service, uses brutal methods and millions of tax dollars to kill wildlife, primarily at the behest of livestock ranchers. A portion of the program's substantial expenditures for "predator control" is dedicated to poisoning wildlife with two extremely dangerous and indiscriminate poisons: sodium fluoroacetate (Compound 1080) and sodium cyanide (used in M-44 devices). These substances are regarded as two of the world's deadliest poisons and present significant national security threats. In one month alone this year, three family dogs died as a result of cyanide poisoning after encountering M-44 devices; an Idaho boy was exposed to cyanide and watched his dog die from it after they inadvertently tripped an M-44 capsule Wildlife Services had planted near their home.
It is inexcusable for Wildlife Services to use dangerous poisons to control wildlife when far safer, more humane, and less expensive alternatives are available.
Please ask your representative to cosponsor HR 1817, the Chemical Poisons Reduction Act of 2017, to ban the use of Compound 1080 and sodium cyanide in predator control programs.
What You Can Do
Information on public meetings and contact information for district offices is available on legislators' official websites—which you can access through AWI's Compassion Index or Congress.gov. You can also call their offices through the Capitol switchboard (202-224-3121). The Town Hall Project website lists public meetings with members of Congress, as well.
If you are unable to visit with your legislators to voice your opinion, please call, email (which you can do through the Compassion Index or the legislators' websites), or write them. Also, remember to send thank you notes to your legislators if they cosponsor a positive animal welfare bill.
Please be sure to share our Dear Humanitarian Alert with family, friends, and co-workers, and encourage them to contact their representative and senators, too. As always, thank you very much for your help on behalf of the animals!
Sincerely,
Cathy Liss
President
P.S. Follow us on Facebook and Twitter for updates on the action above and other important animal protection news.