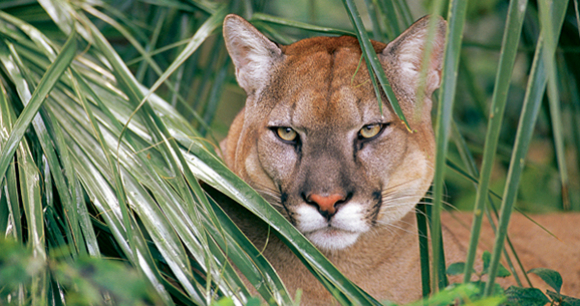 Dear Humanitarian,
We have seen a slew of new bills recently in Congress that have the Endangered Species Act (ESA) directly in their crosshairs. Senator John Barrasso (R-WY) released the draft text of the "Endangered Species Act Amendments of 2018" in early July, and then the Congressional Western Caucus in the House unveiled a package of nine bills that would also profoundly weaken the ESA. These bills reflect the strongly anti-wildlife trend of the current Congress, from which at least 75 legislative attacks on this crucial conservation law have been launched.
Individually and together, these bills would impose damaging and unnecessary revisions to the ESA, and undermine the government's ability to protect imperiled species. The sponsors of these bills claim that they are "modernizing" the ESA, but this term is merely a smokescreen for gutting a law that is disliked by industries seeking boundless access to land at the expense of wildlife.
Sincerely,
Cathy Liss
President
P.S. Follow us on Facebook, Twitter, and Instagram for other important animal protection actions and news.
Photo from Flickr by Ft Myers Sanibel