Action
None needed at this time.
Update
Fortunately, by the close of the 115th Congress, no action had been taken on several bills that would have significantly weakened the Endangered Species Act, including S. 735/H.R. 1274, S. 164/H.R. 424, H.R. 226, H.R. 717, S. 605, and S. 368. AWI will be working diligently to thwart any similar attacks on the Endangered Species Act from becoming law in the 116th Congress.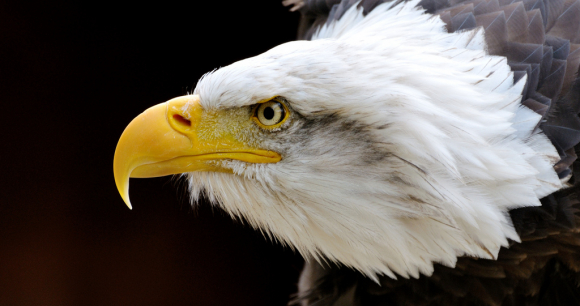 Dear Humanitarian,
The Endangered Species Act (ESA) is the strongest federal law we have to protect animals. For more than 40 years, it has helped save the bald eagle, peregrine falcon, red wolf, grizzly bear, and many more species in danger of extinction.
However, this Congress has already introduced nearly 30 legislative attacks on the ESA, attacking both bedrock components of the law and specific protections for individual species. These proposals would hurt imperiled species by, among other things,
undermining the ESA's mandate to rely on the best available science for listing decisions;
weakening some of the restrictions on ivory import/export currently in place under the African Elephant Conservation Act and the ESA;
returning management authority for gray wolves to the state governments in Minnesota, Michigan, and Wisconsin, and prohibiting any future challenge in the courts for gray wolf listing decisions in these three states plus Wyoming;
no longer allowing for the review of land management plans to ensure that actions the federal government takes on that land don't jeopardize newly listed species or critical habitat; and
exempting certain projects from compliance with the ESA.
What You Can Do
Without the ESA, there simply is no hope of saving imperiled wildlife or the ecosystems that all of us depend on. Tell your representative and senators to stand up for the ESA and oppose any legislation that would harm wildlife. You can email your legislators through AWI's Compassion Index.
Be sure to share our Dear Humanitarian eAlert with family, friends, and co-workers, and encourage them to contact their legislators, too. As always, thank you very much for your help!
Sincerely,
Cathy Liss
President
P.S. Follow us on Facebook and Twitter for updates on the action above and other important animal protection news.