Action
None needed at this time.
Update
Unfortunately, this bill failed to pass in 2019.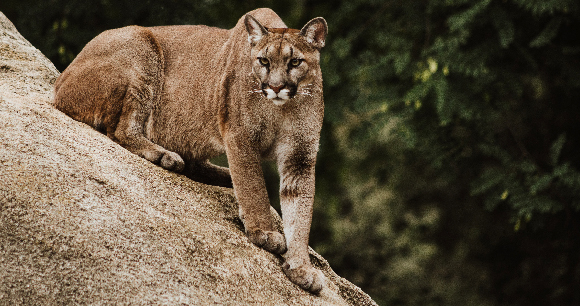 Photo by Priscilla du Perez
Dear Humanitarian,
Action is urgently needed on an important animal protection bill that is likely to be voted on soon in the New Mexico House of Representatives. HB 366 would prohibit the use of steel-jaw leghold and body-gripping traps, strangling snares, and wildlife poisons on public lands. Animals caught in these types of traps or killed with poisons endure unimaginable suffering. These methods are indiscriminate; many nontarget animals also suffer and die as collateral damage, including endangered and threatened species and family pets.
Sincerely,
Cathy Liss
President
P.S. Follow us on Facebook, Twitter, and Instagram for other important animal protection actions and news.