Action
None needed at this time.
Update
This bill passed the New Hampshire House of Representatives on April 26, 2018.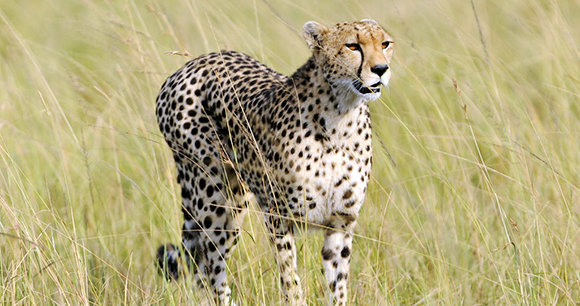 Dear Humanitarian,
The New Hampshire legislature is considering a bill (S.B. 451) to restrict sales within the state of parts and products from several imperiled wildlife species: elephants, rhinos, tigers, lions, leopards, cheetahs, jaguars, pangolins, and endangered sharks, rays, sea turtles, and whales. It passed the Senate in March, and is due for a vote in the House of Representatives this Thursday.
The United States has a significant and problematic trade in the parts of imperiled wildlife. As long as trade in these items remains legal, poached wildlife products can be easily laundered by masquerading as legal versions of those items. Outlawing the sale of the parts and products of these species in New Hampshire would be a meaningful step toward protecting these animals in their native habitats.
What You Can Do
Please call your state representative's office to stress the importance of this legislation and encourage his/her support. You can find the phone number here.
Here is a sample script you can follow:
"I am a constituent, and I support S.B. 451 because ending the trade of imperiled wildlife species in New Hampshire is an important step toward ending the illegal trafficking of these wildlife products. Poachers are decimating wild populations to meet the demand, and in some cases the profits are funding global terrorist networks. I hope you will support this bill."
Then, please follow up with an email to your representative.
Share our "Dear Humanitarian" eAlert with family, friends, and co-workers in New Hampshire, and encourage them to contact their state representative, too. Thank you for all you do for animals!
Sincerely,
Cathy Liss
President
P.S. Follow us on Facebook, Twitter, and Instagram for other important animal protection actions and news.
Photo from Flickr by Ray Morris