Update
Thank you to everyone who voted in the 2018 midterm election!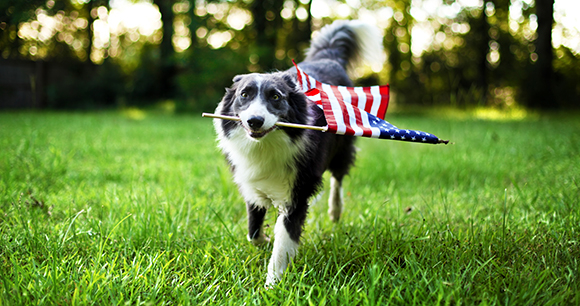 Dear Humanitarian,
We are now less than one week away from the midterm elections.
These elections get less attention than a presidential election, but they are still critically important. Local, state, and federal candidates will be on the ballot on November 6, and your vote is needed to determine whether animal-friendly politicians are victorious. This is your chance to support candidates who will ensure that government at all levels promotes the humane treatment of animals.
With less than a week left, it's a great time to get organized and make sure you have a plan for voting. Click here to verify your voter registration status, find the location and hours of your polling place (including for early voting), and see which candidates will be on your ballot.
The stakes are very high, so thank you for making voting a priority, and thank you for all you do for animals.
Sincerely,
Cathy Liss
President
P.S. Follow us on Facebook, Twitter, and Instagram for other important animal protection actions and news.
Photo by Silver V