Action
None needed at this time.
Update
Iowa Governor Kim Reynolds signed SF 519 into law on March 14, 2019.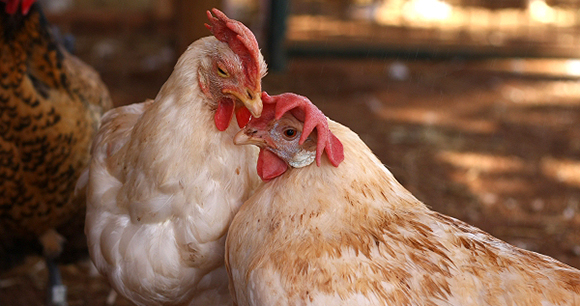 Dear Humanitarian,
Iowa lawmakers are once again attempting to stop whistleblowers from exposing farm animal cruelty. They have introduced new "ag-gag" legislation after a similar law was struck down as unconstitutional in January. HF 649 and SF 519 would criminalize undercover investigations, making it virtually impossible to reveal animal cruelty on industrial farms.
Undercover investigations have been critical in exposing extreme instances of farm animal abuse and holding farming operations accountable. Without them, the public would be largely in the dark about how farm animals are truly being treated on industrial farms.
Lawmakers should do everything in their power to protect farm animals from abuse and neglect. Instead, some elected officials in Iowa are intent on covering up abuse by passing legislation that would penalize those who are simply trying to bring it to light.
Sincerely,
Cathy Liss
President
P.S. Follow us on Facebook, Twitter, and Instagram for other important animal protection actions and news.