Action
Unfortunately, these 5 bills, now dubbed the "Wildlife Extinction Package," passed the House Natural Resources Committee in October, 2017. Please click here to take action against these bills.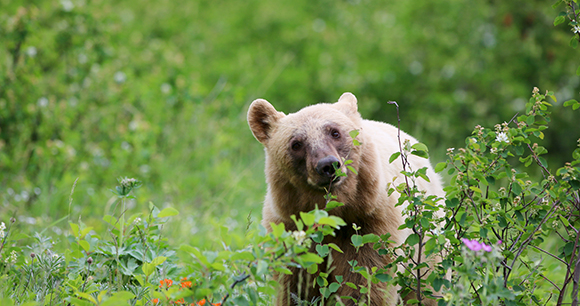 Dear Humanitarian,
As Congress kicks into high gear with its attacks on the Endangered Species Act (ESA), we are seeing troubling movement on terrible bills in both chambers. Last week I asked you to write to your senators, but this week it's your representative who needs to hear from you.
This anti-wildlife legislation, which caters to special interests that want to open up more land for development at the expense of wildlife, includes measures to
remove federal protection from gray wolves in the Great Lakes region and prevent challenging the delisting in court;
weaken the "citizen suit" provision of the law, which allows for challenges to the government's decisions about species management;
enable the federal government to ignore a petition to list a species as threatened if its listing could have economic effects;
allow game rangers in Texas to breed and kill endangered species without a permit; and
specify that anything submitted by states, tribes, or counties constitutes "best available science."
Ninety-eight percent of the wildlife species listed as threatened or endangered under the ESA survive and many—such as the bald eagle, peregrine falcon, black-footed ferret, gray whale, and grizzly bear—are on the road to recovery. Without the protections afforded by the ESA, a number of species hovering on the brink of extinction would be gone. It's also a very popular law that enjoys the support of 90 percent of American voters. It does not need to be "reformed"—it simply needs to be funded and enforced fully.