Action
None needed at this time.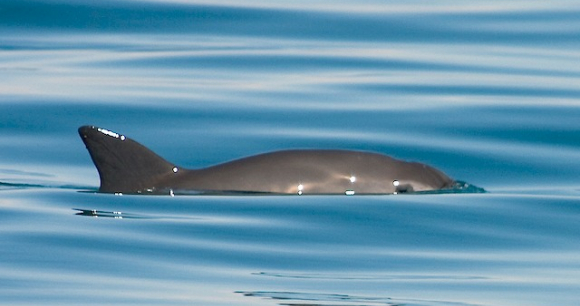 Dear Humanitarian,
Please join us on Sunday, March 25, on the campus of Arizona State University for a special screening of Souls of the Vermilion Sea. This 30-minute documentary focuses on the struggle to save the vaquita, the world's most endangered marine mammal. The film will be followed by a panel discussion with experts from the Animal Welfare Institute and elsewhere.
Cohosted by ASU's Center for Biodiversity Outcomes (CBO) and several local organizations, the screening and discussion will be livestreamed for a global audience from this link. Viewers will be able to post questions for the panel through this platform. If you cannot attend the event in person, please join us online!
When: March 25, 3:00-5:00PM PDT
Where: Arizona State University, Tempe Campus, Memorial Union, Pima Room (230)
Registration is not required and attendance is free.
Please be sure to share our "Dear Humanitarian" eAlert with family, friends, and co-workers, and encourage them to also attend or tune in online to this interesting and informative event. As always, thank you very much for your support!
Sincerely,
Cathy Liss
President
P.S. Follow us on Facebook, Twitter, and Instagram for other important animal protection actions and news.