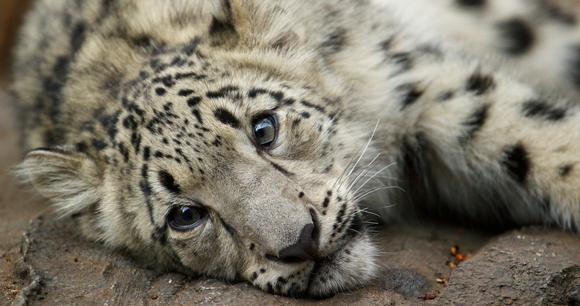 Dear Humanitarian,
We have seen relentless assaults against the Endangered Species Act in Congress and in the administration. Since the beginning of 2017 there have been at least 75 legislative attacks introduced by federal legislators seeking to weaken the law or to eliminate federal protections for specific species. Recently, the Fish and Wildlife Service and National Marine Fisheries Service proposed a broad and catastrophic set of regulatory changes that could leave species more vulnerable to extinction.
AWI is joining forces with other groups to protest the prioritization of industry over conservation, and to prove that we will never stop fighting for vulnerable species. The rally will also feature members of Congress who fight alongside us to protect the Endangered Species Act.
Details
When: 3-4:00PM on Wednesday, September 12
Where: Senate Swamp (map) at the northeast corner of the Capitol in Washington, DC
Facebook event
Backup location in case of inclement weather: US Capitol Visitor Center, SVC-203.
We hope to see you there!
Be sure to share our Dear Humanitarian eAlert with family, friends, and co-workers and encourage them to rally, too! As always, thank you for taking action on behalf of the animals.
Sincerely,
Cathy Liss
President
P.S. Follow us on Facebook, Twitter, and Instagram for other important animal protection actions and news.
Photo by Alex Fitzpatrick