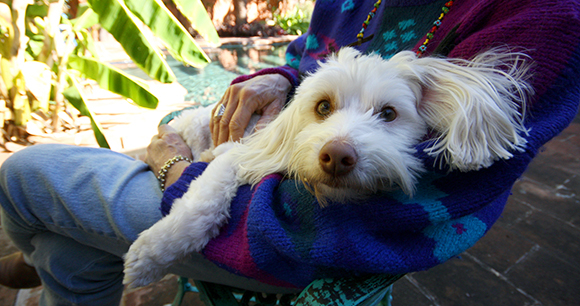 Dear Indiana Humanitarian,
The Indiana state House of Representatives will soon take up HB 1261, which provides that a child abuse caseworker conducting assessments or an adult protective services unit conducting investigations "who observes or has reason to believe that an animal is a victim of cruelty, abandonment, or neglect may make a report to the local law enforcement agency or animal control officer." Please ask your representative to support holding a hearing on HB 1261 in the Judiciary Committee and to vote for the bill when it comes to the floor. The Senate has already passed its version of the bill, SB 332.
In homes where child or elder abuse is present, there is a high likelihood that any animals in the home will be victims of abuse also. For instance, according to national studies, pet abuse is present in 88 percent of homes referred for physical assault of children. Ensuring that social service workers feel empowered to report possible animal cruelty, and are immune from civil and criminal liability for making such reports, could save these animals' lives and help prevent an escalation of violence in the household.